INDUSTRY LEADERS AND INNOVATORS AT WHS SHOW
07-05-2018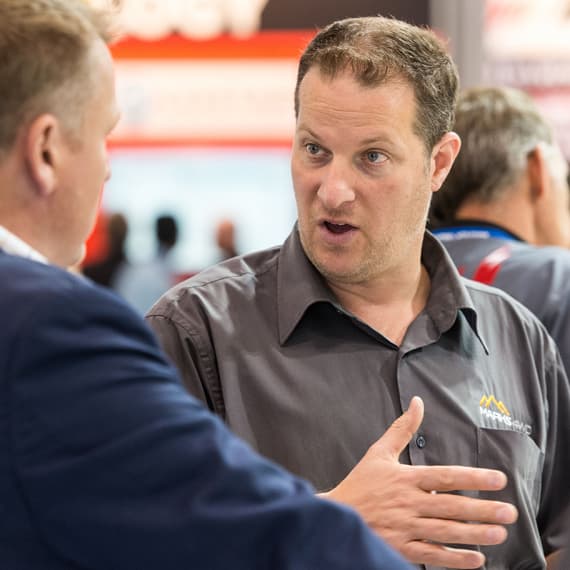 The exhibitor list for the Workplace Health & Safety Show is growing by the day.
Exhibitors will be showcasing cutting-edge technologies, processes and products that are taking the safety world by storm.
Participants include Myosh, Riskcloud, Bolle Safety, Swinburne Professional, Elide Fire and Breon Telematics, to name just a few.
Visitors will be able to compare, buy and stay updated on the latest products and policies.
The show will be held on the 23rd and 24th May at the Melbourne Convention Centre, and you can register in advance at www.whsshow.com.au
Workplace Health and Safety Show
03 9596 9205
www.whsshow.com.au