Industry hard hit by rising gas prices: AiGroup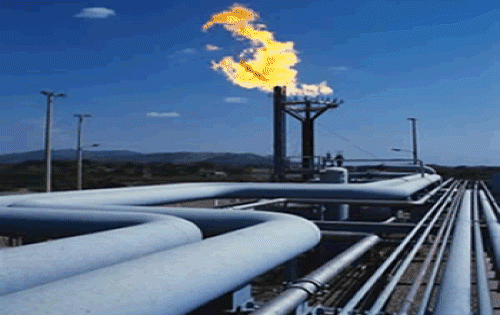 Steep rises in NSW gas prices will have a massive impact on industry, the Australian Industry Group has warned.
Australian Industry Group NSW Director Mark Goodsell called on state and federal governments to ease pressures on supply and price.
"The impacts of rising gas prices are only just starting to be felt. There is much more to come," Mr Goodsell said.
Mr Goodsell blamed gas exports from Queensland for raising prices across the Eastern states to export parity.
"And with gas production apparently lagging behind the huge growth in export-driven demand, prices could well spike above international parity, he said. "At a minimum, gas users face a doubling or tripling of the wholesale gas prices that have underpinned key sectors of our economy.
"State and federal governments need to respond, and there is much they can do to ease pressures on supply and price."
Mr Goodsell said safely increasing production of coal seam gas and other unconventional resources is possible with smart regulation.
"And it needs to happen if we are to avert the risk of prices spiking above export parity." Mr Goodsell said gas market reform is needed to drive greater competition and transparency.
"And a national interest assessment is needed before any future expansion of the gas export sector, to ensure we avoid a repeat of the current mess."
Gas is a vital feedstock for chemicals, fertiliser and explosives, and a clean efficient fuel for aluminium, cement, food processing, foundries, paper and steel.
"Some businesses will be able to pass on their costs to households and other customers, but trade-exposed businesses won't, Mr Goodsell said. "That means a hit to profits, reinvestment, and ultimately jobs."