INDUSTRY-FIRST PACKAGING SALARY SURVEY LAUNCHED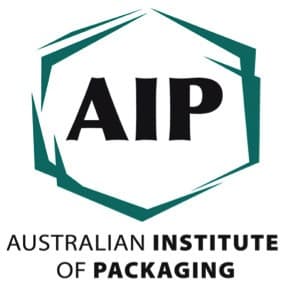 In an industry-first the Australian Institute of Packaging (AIP) has launched the first Packaging & Processing Salary and Education Survey to get a better understanding of the individuals who make up the food, beverage, manufacturing and packaging industries in Australasia.
The 2015 Packaging & Processing Salary Survey is not just about salaries; it asks for opinions on the economy and how it impacts a person's career; how individuals feel about how their job has evolved (or not) during the past 12 months; if they feel secure in their position; and information about education and training status of the industry.
The AIP will provide a summary report to its members, industry bodies who collaborate on the report and the wider industry.
Industry members will have an opportunity to understand the industry better and how they fare in terms of salaries, conditions, training and education.
The AIP has encouraged all packaging industry members to participate.
The survey is confidential. Respondents will not be asked for personal or company details.
The survey is available at: http://aipacksurvey.creatop.com.au/Survey.cfm?SurveyID=42