Industry fears as federal government freezes grants scheme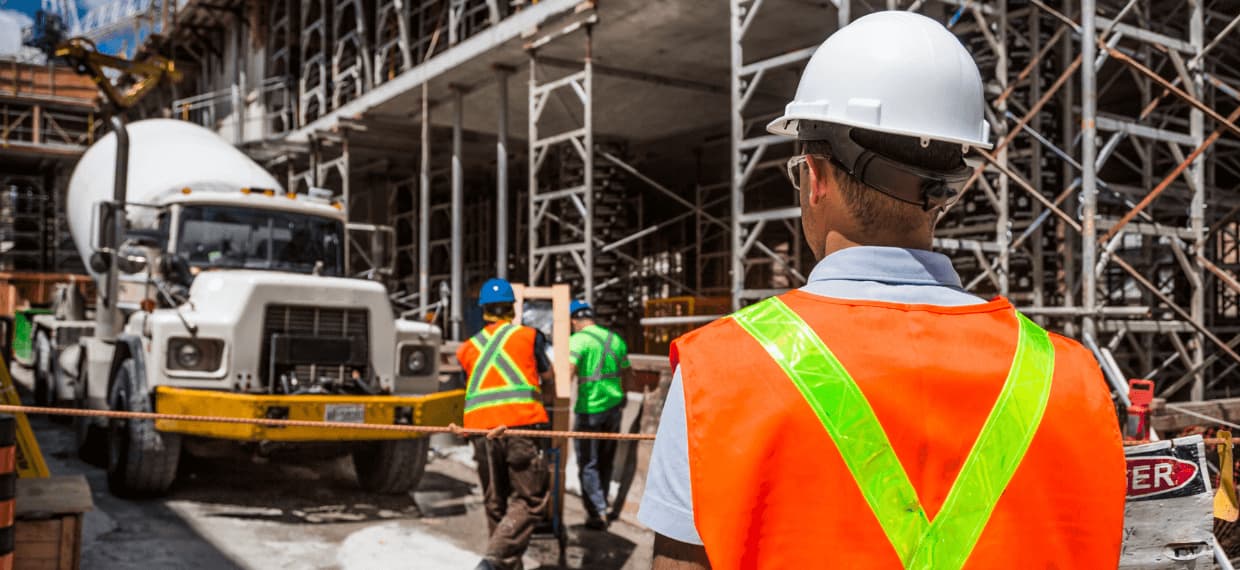 Sections of the manufacturing industry are becoming nervous as the Albanese government has suspended scheduled grants under the $1.3 billion Modern Manufacturing Initiative established by the former government. The funds will be frozen until the new government completes its "value for money" review of spending ahead of its mini-budget to be released this year.
The Modern Manufacturing Initiative is the central component of the government's Modern Manufacturing Strategy, which aims to assist Australian manufacturers to scale-up, compete internationally and create jobs.
Industry Update understands the need for restrained spending in the current macroeconomic context. Fiscal constraint is needed for subduing inflationary pressure and repairing budget imbalances that have emerged during the pandemic. All spending must be scrutinised and targeted to ensure value for money.
But support for manufacturing is not the right place to cut. It must be remembered that Australia withstood the pandemic catastrophe in large part due to the resilience of its manufacturing industry, which had been too long neglected by all sides of Australian politics in favour of ideological support for globalisation. But when international supply chains failed, who was it that stepped up? Who made the protective equipment that helped keep our people safe and healthy? Who produced the inputs that kept our businesses running?
Australian manufacturing shone during covid-19. Against all predictions it rose again to be the centrepiece of Australia's economic policy agenda. 
It would be folly to abandon manufacturing now. With geopolitical risk in the region now reaching levels unparalleled for decades, covid-19 may be just a taste of supply disruptions around the corner.
Manufacturing means jobs. It employs over 830,000 Australians – nearly triple the mining industry. That's not a misprint – nearly triple mining industry employment, and far greater than finance or agriculture industries also.
Most Australians understand that the country needs to make things. The Prime Minister himself has committed to this principle.
We call on the government to guarantee no net cuts in overall support for the manufacturing industry, and to promptly guarantee certainty for affected businesses in a sector that is at the beating heart of Australia's future.