INDUSTRY CONFIDENCE GROWS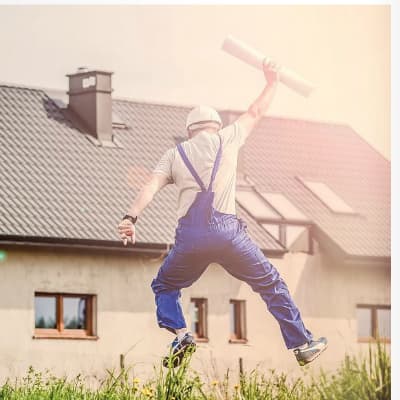 12 months of uninterrupted manufacturing growth bodes well for the future.
2016 has been an exciting year for manufacturers in Australia. Hard work and innovation from Aussie companies has seen the manufacturing sector expand for the longest continuous period in a decade, repeatedly beating predictions of doom and gloom.
Looking at the Australian Performance of Manufacturing Index figures provided by Ai Group, the 12 months from June of 2015 to June 2016 boasted uninterrupted growth in the sector, an achievement that hasn't been met since 2006. This year also saw manufacturing growth reach rates that haven't been seen since 2010, strengthening confidence in the industry.
While August saw the industry begin to contract as economic uncertainty affected orders and market confidence, the Australian PMI from September shows an immediate return to stability. There is a particular emphasis on the continuing expansion of the food and beverage sub-sector, which has climbed up to a score of 52.8 (a score above 50 indicates expansion).
Those working in the large machinery & equipment sub sector will be pleased to note that it has also been a target for expansion, climbing out of contraction by rising 4.6 points, also to 52.8. Printing and recorded media is maintaining an above-60 score at 62.8, while metal, petroleum and chemical products are all above 51.
The Australian Performance of Services Index (PSI) also demonstrated a bounce-back in September, with the sector looking to have largely recovered from August's decline.
As an important bonus, employment is also rising fast in scientific and technological fields. Australia has built an international reputation on manufacturing innovation (contributing to the creation of WiFi, the Scramjet, frazier lenses, underwater computers, and the Robotic Visual Horizon software, amongst other inventions), and each leap forward inevitably has a knock-on effect that benefits the Australian manufacturing economy. 
"It does not seem that science and technology based jobs come at the expense of manufacturing jobs - indeed, the two are likely to be mutually supporting, as manufacturing is increasingly enabled by new technologies," said Kim Carr, Shadow Minister for Innovation.
It's important to note that manufacturing is definitely facing challenges, and we can't take this promising future for granted.
The next wave of automation and technological innovation is already disrupting the established logistical and supply chains of even the largest and most well established companies.
These changes bring benefits such as the increased feasibility of onshore manufacturing, but also downsides (like an increased reliance on skilled over unskilled labor) that will have to be met with a careful approach.
Nonetheless, with government and private investment in the industry rising, the future looks bright.
Issue 92 of Industry Update hit desks last week, and explores these positive trends in manufacturing. It addresses Aussie made successes, an increasingly tech-savvy workforce, and advances that are making manufacturing more exciting than ever.