INDUSTRY CAN NOW NOMINATE FOR INCLUSION IN ARBS HALL OF FAME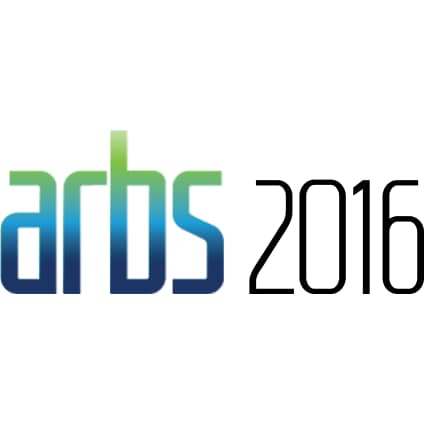 ARBS 2016, Australia's only international air conditioning, refrigeration and building services trade exhibition, is taking nominations for the 2016 industry awards.
The awards recognise excellence in Australia's HVAC, refrigeration and building services industries across a range of areas.
For the first time, the Hall of Fame category is open to industry nominations (previously only ARBS member associations could nominate).  
Hall of Fame candidates can be recognised as significantly contributing to the development of the HVAC&R and building services industry.
This award recognises outstanding service, contribution and commitment above and beyond the call of duty.
It is targeted at those who have worked tirelessly, and in most cases voluntarily, to further and greatly benefit the industry through demonstrable achievements.
The ARBS Industry Awards represent the highest honour in the HVAC&R industry.
By nominating a worthy individual you can ensure they receive the recognition for the positive contribution they have made to the industry by an induction into the ARBS Hall of Fame.
The awards are an opportunity for industry participants to showcase their skills, products and performance across all sectors of the HVAC&R and building services industry.
A panel of industry experts will evaluate the nominations based on various criteria such as leadership, sustainability, performance and innovation.
Winners will be announced at a gala industry dinner at Crown Palladium, Melbourne, on May 18, as part of the 2016 ARBS Exhibition.
Further details and full category and criteria requirements for entry are available on the ARBS 2016 website: www.arbs.com.au/awards
Nominations close on February 5.
 ARBS 2016
Where: Melbourne Exhibition and Convention Centre, South Wharf, Melbourne.
When: May 17-19
Cost: Exhibition – free of charge, trade visitors only. Seminars – costs to be advised with final program