Industry calls for tax cuts, more infrastructure spending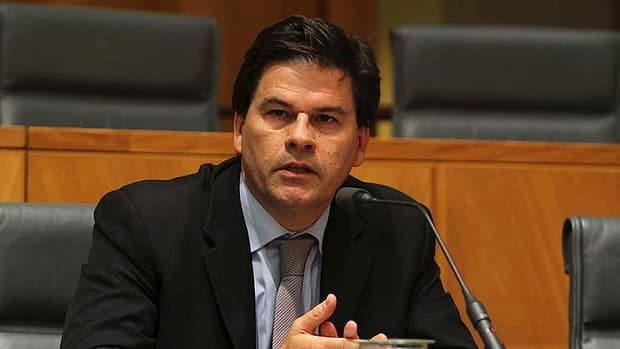 Cutting the company tax rate is the main priority for industry in next week's Federal Budget, according to new research.
The Australian Industry Group survey of 364 businesses found 70 percent of businesses rank reducing the company tax rate as one of their top three priorities for the Budget. This is closely followed by increasing spending on infrastructure (68%) and bringing the Budget into balance over the next five years (57%).
Other priorities include increasing spending on training and apprentices (39%), raising tax incentives for industry research and development (39%) and bringing the Budget into balance within two years (28%).
Ai Group chief executive Innes Willox said the survey highlighted two key messages from the business sector.
"Firstly, the Government needs to put a strong emphasis on creating the right environment for businesses to lift investment and improve productivity, Mr Willox said.
"Secondly, while business is clearly backing the need to consolidate the budgetary position, the clear preference is for this to be done in a measured way over a number of years rather than risking damage to the still-fragile economy by cutting too fast or too hard or by saddling business with counterproductive tax increases.
Across the sectors, reducing the tax burden on business ranked as a top priority both by manufacturers (37%) and services groups. Construction businesses said infrastructure spending was their top Budget priority, with 29 per cent ranking it as No.1 and 60 per cent putting it in the top three.
"Perhaps the biggest challenge for the Government is that the Budget cannot be one-dimensional, Mr Willox said. "The fiscal situation and particularly the longer-term fiscal outlook require far-sighted action to restore the strength of Australia's public finances." Mr Willox said the Budget must also foster growth.
"Only a larger and more robust economy will generate the recovery in tax revenues needed to complement discipline on the spending side of the Budget."
Mr Willox warned that Australia is facing a sizeable reduction in mining investment and a risk of a slower-growing and more fragile economy.
"Reducing tax burdens on business would boost investment and help grow and rebalance the economy, he said. "The time is also right to lift the pace of infrastructure investment with the clear need to address the infrastructure backlog matched by capacity becoming available as mining-related construction projects are completed."
Full report: http://pdf.aigroup.asn.au/publications/2014-15%20Budget%20priorities%20s...