AN INDUSTRY TO BE PROUD OF
24-10-2016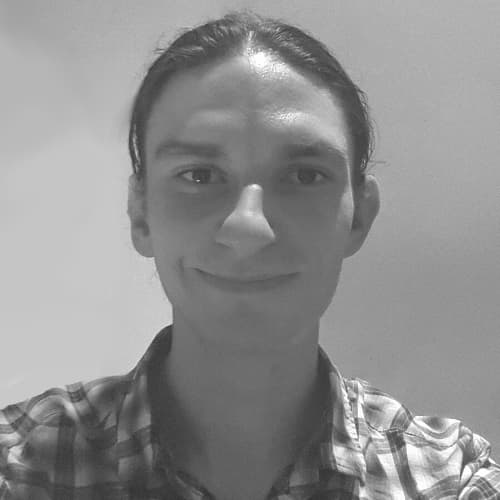 There are few industries that reflect the true Australian nature the way manufacturing does.
As the editorial team at Industry Update expands and we prepare to bring onboard our new editor, I've had the chance to experience the industry first-hand.
I've looked at trends, poured over pages of statistics, and talked to dozens of you over the phone.
More importantly, I've been out to meet those of us who work hard every day to hold it all together.
Every step of the way I've been absolutely blown away by the ingenuity, the perseverance, and the successes I've encountered.
Every company I've seen has a story, has a plan for the future. They're all made up of people who are trying to make our country better in some small way, one industrial-sized cooling rig at a time.
Each small innovation helps to shape the future of Australia, and make the lives of hundreds if not thousands of people just that little bit better.
The can-do attitudes that make up this industry are infectious and I look forward to meeting more of the people that have made it as successful as it is today.
The team at Industry Update has been just as inspiring, and it is a pleasure to work with a team that can produce such quality work under any circumstances.
Come hell or high water (as the saying goes) the team will keep working and the gears will keep turning.
Special thanks of course go to Scott, who has given me the opportunity to work in a fascinating industry, and shown me how complex (but rewarding) it can be.
I never thought I'd end up working in the manufacturing industry, but I can honestly say I'm glad I did.
Here's to another 12 months of growth, as an industry and as a country.