Published 05-02-2019
| Article appears in February 2019 Issue
INDUSTRIAL WIRELESS ROUTER MIXES NETWORKING TECHNOLOGIES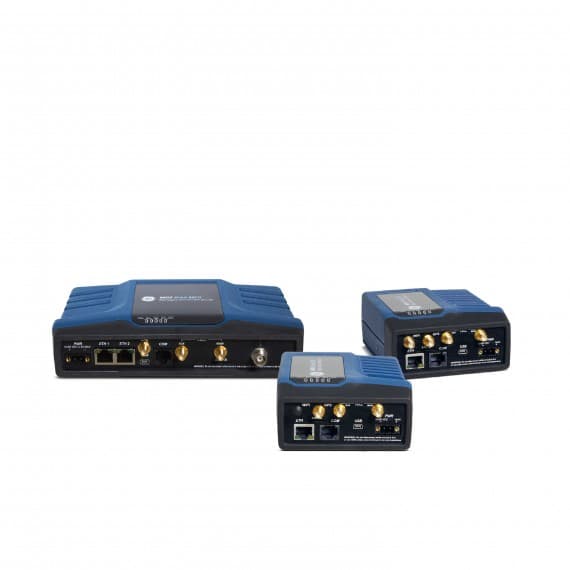 New from Control Logic, the GE MDS Orbit industrial wireless router platform offers the security, reliability, performance, and wireless flexibility required for next-generation industrial networks. The single platform offers a wide choice of wired and wireless technologies, including Ethernet, Serial, USB, 2G/3G/4G, Wi-Fi, and both licensed and unlicensed radio.
Point-to-point, multipoint, store and forward and self-healing topologies allow for flexible deployment architectures with the option of redundancy. Licensed and unlicensed radio links are possible up to distances of 40km to create large distributed networks.
The MDS Orbit platform is already in use in distributed applications such as oil and gas, electricity, water and wastewater utilities, heavy industry and mobile vehicles.
Advanced cybersecurity capabilities include secure boot, advanced firewall and FIPS 140-2 certification. A common web page and command line interface provides consistency across all MDS Orbit products to simplify network deployment, troubleshooting and maintenance. A standard mini USB port allows local connection for configuration via console without special cables or software.
All units are industrially hardened in die-cast aluminium enclosures with an operating temperature range of -40 to +70°C, enhanced ESD protection and Class 1/Div 2 and IEEE 1613 compliance.
Control Logic
1800 557 705
www.controllogic.com.au