INDUSTRIAL WIRELESS CLIENT SMALL ON FOOTPRINT, BIG ON FEATURES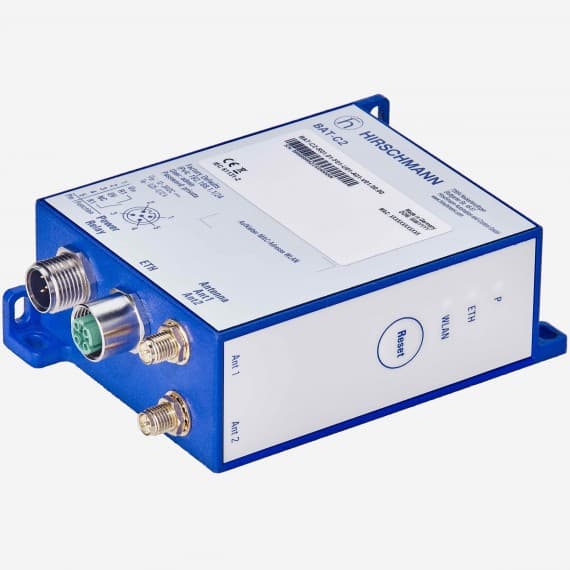 Hirschmann's revamped BAT-C2 industrial wireless client, available in Australia from Control Logic, improves on its earlier BAT-C with a range of new hardware and software features including 802.11ac support. It is a perfect replacement for physical cabling in areas where installation of cables is not suitable or where assets need to be moved around a factory.
Offering both point-to-point and access point modes of operation, the BAT-C2 is suitable for a variety of applications, and with its high operating temperature range of -40 to +70°C and water- and vibration-proof IP65 housing, it can be used in almost any environment.
Control Logic
1800 557 705
www.control-logic.com.au