INDUSTRIAL SWITCH IS FIRST WITH 2.5 GIGABIT ETHERNET OPTION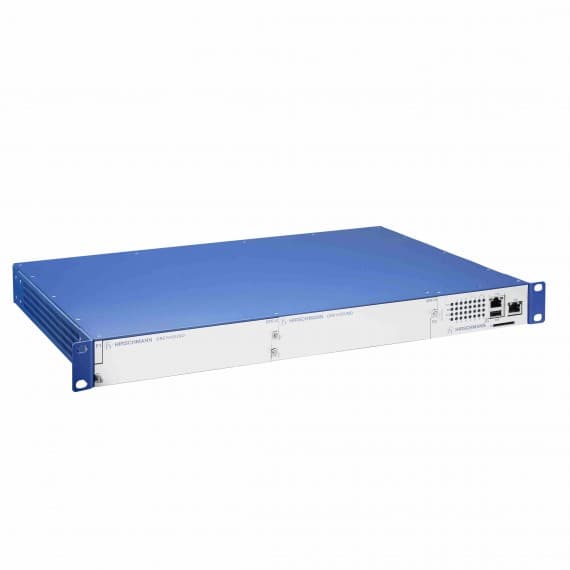 Available now from Control Logic, the Hirschmann Greyhound 1040 Ethernet Switch promises fast and reliable uplink speeds at a cost-effective price. Thanks to its modular design, the unit also enables easy network expansion and maintenance.
The Greyhound 1040 features interchangeable media modules and redundant power supplies that allow live network updating to keep pace with changing bandwidth and power needs.
With support of up to 28 high-density Gigabit Ethernet ports, optional PoE, and an industry-first 2.5 Gigabit Ethernet fibre option to balance speed and cost requirements, the Greyhound 1040 switch meets the demands of power-intensive applications in industries such as security, transportation and power transmission and distribution.
Control Logic
1800 557 705
www.controllogic.com.au