INDUSTRIAL SIGNALLING RANGE IS AUSTRALIA'S LARGEST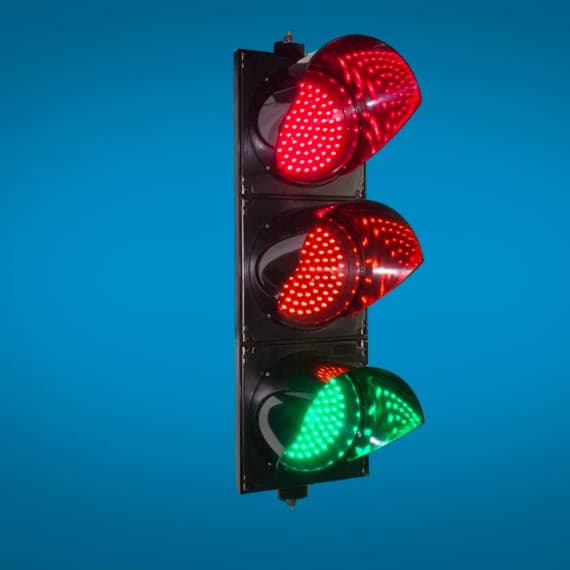 Mechtric offers the widest range of industrial signalling products available in Australia, from industry leading brands such as European Safety Systems, Sirena, and Clifford & Snell.
Flashing and static industrial beacons are available in a range of colours with LED, xenon or filament lamp light sources.
There is a range of electronic sounders with alert and evacuation tones meeting Australian standards.
Other audible devices include motor sirens, buzzers, horns and bells, and there is a range of portable hand-operated sirens and horns for areas with no readily available power source.
Traffic lights and status signals are also available to provide traffic control at loading bays doors and gates.
Mechtric
1800 252 995
www.mechtric.com.au