INDUSTRIAL RESISTORS FOR MOTOR CONTROL AND LOAD TESTING
20-03-2018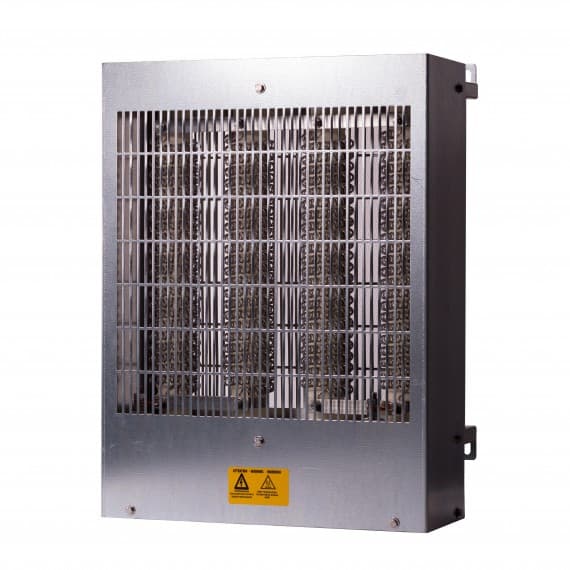 Following the signing of a global distribution agreement, the full range of resistive products from respected UK manufacturer Cressall is now available from RS Components. The range includes resistors for industrial applications such as dynamic braking and motor control, as well as a range of portable load bank products.
The resistor range comprises a comprehensive selection of compact IP20-rated devices suitable for a multitude of industrial applications, including dynamic braking, motor starting and stopping, equipment discharge, current limiting and test loads.
The Cressall ZC range of adjustable resistor elements is ideal for both continuous and high-energy short-time duties. Manufactured from an edge-wound strip of stainless steel supported on ceramic insulators, the ZC coils offer an adjustable solution for medium current applications. ZC coils provide a modular resistor solution that is ideal for motor-control or load-testing applications.
The HP resistor element range is suitable for those applications requiring high power in a small space. The resistor elements produce virtually no audible noise when subject to high-frequency AC or chopped DC applications, and their open wire-wound construction makes them particularly suitable for repetitive short-term power overloads.
Cressall portable load units include AC load units for testing power supplies, small UPS systems or generators and a DC range for testing batteries or DC power supplies. These portable load bank units are fan cooled, which helps to ensure a compact design..
Cressall's resistor and load bank products are available now from RS in the EMEA and Asia Pacific regions.
RS Components
1300 656636
au.rs-online.com