THE INDUSTRIAL INTERNET OF APAC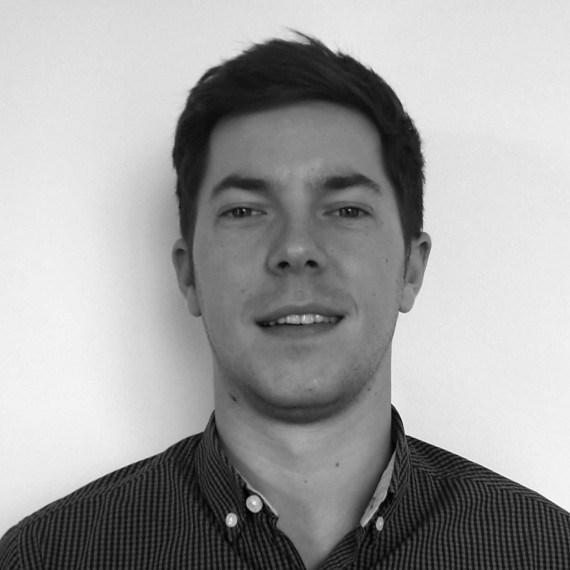 A recent report from Technavio predicts the Asia-Pacific region will be the largest market for the industrial Internet of things (IIoT) by 2022. Many countries in Asia have been heavily investing in IIoT implementation, driving demand for the technologies. What trends in technology have led to this boom?
The Asia Pacific region has always been one of the first to pick up and make the most of new technologies and developments including the IIoT and robotics have been no exception. Therefore, its move to the forefront of the global manufacturing market is little surprise.
Businesses in the region quickly picked up new technologies and are continuing to strengthen their global IIoT offering, cementing themselves as world leaders in the IoT market.
Market growth
The large manufacturing countries within the Asia Pacific region quickly saw the potential for industrial robots, putting them into massive use in sectors such as automotive parts, electronics, chemical engineering and machinery industries.
Despite this, industrial robotics manufacturing has traditionally not been dominated by APAC vendors. With the exception of Japan, almost all industrial robots hail from Europe. This is now changing, and Japan and Korea are the world's top two producers, with market shares of 52 and 12 per cent, respectively.
This has changed in recent years as Chinese vendors work to stake their claim in the robotics territory. Lian Jye Su, Principal Analyst at ABI Research, says: "The top four Chinese industrial robotics vendors reported a topline growth of 20 per cent year-on-year in 2016 and a similar figure is expected for the next few years."
Investing in IIoT
As robotics has grown in popularity, so has APAC's confidence in IIoT solutions. IIoT relies on the best use of data collected from manufacturing machinery, using devices such as smart sensors. However, getting started with IIoT and effectively capturing, analysing and leveraging data in an optimised way to drive business growth can be a large investment.
In India, specifically, the Technavio report expects the development of the Greenfield Electronic Manufacturing Cluster (EMC) and Brownfield EMC to boost R&D activities before 2022. Similarly, South Korea is expected to invest US $3.66 billion by 2020.
Managing manufacturing
Not only is the IIoT boosting APAC economies, it is providing plant managers with tools to connect their machinery and equipment, allowing them to keep track of its status and health.
IIoT is connecting every stage of the manufacturing process, from end-to-end supply chain management, plant floor management, condition monitoring and even quality control. In our region, where manufacturing is essential to the economy, this is predicted to have a huge impact. According to a Microsoft study on unlocking the economic impact of digital transformation in Asia Pacific, APAC's GDP stands to gain an extra US $387 billion by 2021, growing by an extra 1 per cent.
Bringing IIoT into a facility such as a warehouse or factory means deploying technology via connected devices, which can include wearables or sensors installed on the machinery. Once these assets have become IoT-enabled, they can begin collecting a wealth of data and intelligence, which can then be processed and transformed into crucial insight, used in a variety of ways to improve operational efficiency.
The data can be used in a variety of ways to improve efficiency, including real-time inventory management, predictive maintenance and easy supply chain traceability, by providing a direct indication of inefficient equipment and remote condition monitoring.
Predictive maintenance, where data collected by remote condition monitoring is fed into maintenance schemes, allows maintenance engineers to accurately predict when equipment will break down ahead of time. This makes it possible to repair the equipment before expensive unplanned downtime occurs. In addition, it gives them time to source necessary parts, which is particularly crucial when working with obsolete or rare equipment.
In these instances, using an obsolete parts supplier like EU Automation can be the perfect answer to source hard-to-find spare parts before downtime occurs, but without needing a dedicated parts-storage facility.
The industrial Internet of things is already proving to be a revolution in plants worldwide, which is more true in the APAC region than anywhere else. But not only is IIoT changing plants, it is now positively affecting the economies of countries across APAC, which is quickly becoming a global IIoT leader.
John Young is APAC Sales Director for industrial obsolete equipment supplier EU Automation.