INDUSTRIAL GRADE MONITORS ARE COMPACT AND LIGHTWEIGHT
28-06-2018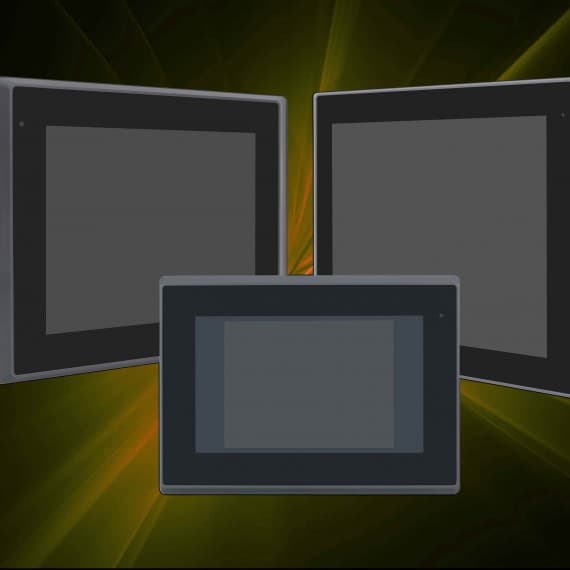 Aplex Technology has developed a new generation of industrial grade monitors that feature a lightweight and compact design. The ADP-1XX0A Series comprises five models with LCD sizes from 5.6 to 12.1in making it ideal for factory automation and machine building applications.
The monitors, which are available in Australia from Backplane Systems Technology, feature industrial grade plastic housings that make them thin and lightweight and allows for easy installation. Each front panel features an IP65 ingress protection rating and a choice of resistive or capacitive touchscreen. Operating temperature range is from 0 to +50°C.
All the monitors come equipped with both VGA and DVI connections and also feature five OSD function keys on rear of the unit, which allows for easy access to turn off the unit as well as open the monitors menu and navigate the menu with the function keys.
The ADP-1XX0A supports both panel mounting and VESA mounting options, making the monitors a great entry-level product for industrial applications.
Backplane Systems Technology
02 9457 6400
www.backplane.com.au