INDUSTRIAL FLOW METERS ARE PROTECTED FROM LIGHTNING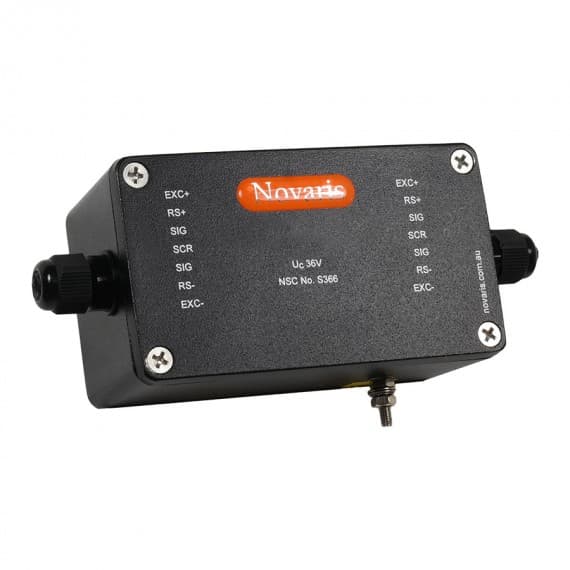 Available now from Control Logic, the Novaris WaterMaster Protector (WMP) diverter is a lightning surge device specially designed to protect electromagnetic flow meters from all types of weather events.
Certified for use with ABB's WaterMaster and ProcessMaster flow meters, the Novaris WMP diverter is outdoor rated for wet environments and housed in a heavy-duty diecast aluminium case. The device is mounted between the pipe flow sensor and the remote electronic display.
With lightning able to damage components from thousands of kilometres away through the ground, the Novaris diverter safeguards flow meters from catastrophic surges and lightning damage. It also protects against less serious incidents that might otherwise require instruments to be recalibrated.
The diverter helps to protect flow instrumentation in all liquid processing industries such as water supply, treatment, filtration, chemical, power, oil and gas, pulp and paper.
Control Logic
1800 557 705
www.controllogic.com.au