INDUSTRIAL ETHERNET CONNECTORS AT THE RIGHT ANGLE
06-10-2017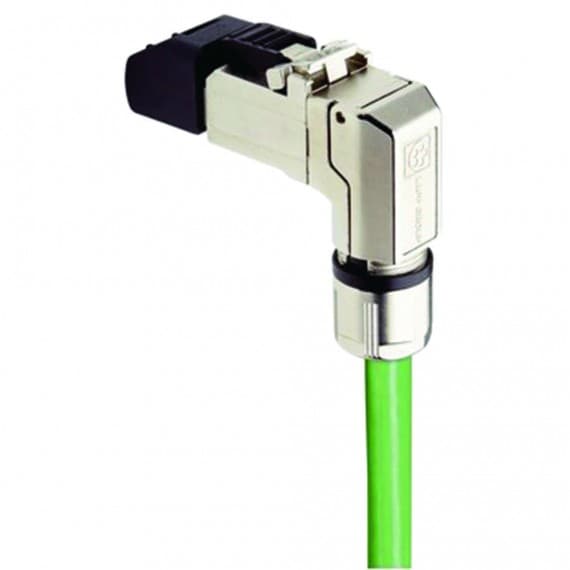 LAPP Express Australia offers a range of industrial Ethernet connectors with a 90-degree cable exit that can be rotated in four different directions. The connectors are ideal for making essential networking connections in cramped control cabinets.
The RJ45 connectors are fully screened, with full metal jackets and proper cable glands for ruggedness, and can accommodate cables from 5 to 9mm diameter with 24AWG to 22AWG conductors (which covers CAT 5e, 6, 6a and 7).
These connectors are particularly easy to install using Fast Connect technology. They feature colour-coded terminals to reduce the chance of miswiring, and use push-down insulation-displacement contacts for tool-free installation.
The right-angle RJ45 industrial Ethernet connectors are available now from LAPP Express Australia.
LAPP Express Australia
1800 931 559
lappexpress.com.au