INDUSTRIAL COPYWRITING ISN'T LIKE SELLING STEAK KNIVES
05-03-2018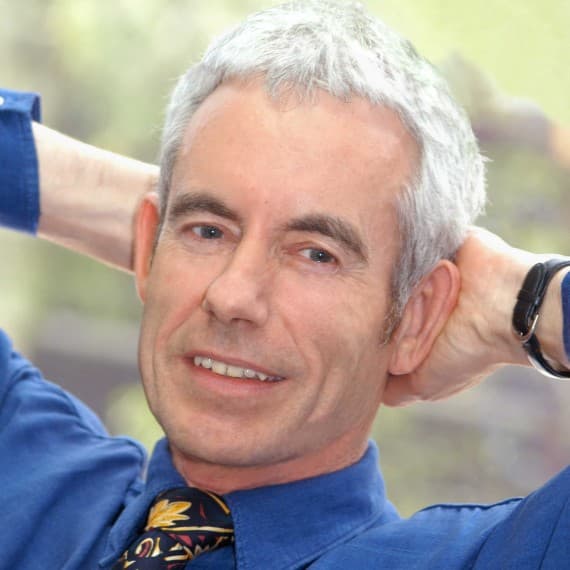 Is industrial copywriting different from that done for consumer companies? Not in principle, although it has some unique elements, which may require specialist skills.
First, it probably won't be read casually on mobiles or tablets. Desktops are likely to be the norm, as the readers are professional buyers. Therefore you can write at greater length, although without sacrificing the sacred principles of readability and good layout. These require short paragraphs and plenty of sub-headings.
Secondly, the copy is likely to be more technical, but must still hit the hot buttons of performance, price, ease of use, durability – and attractive appearance. Purchasing officers are human and are not immune to emotional appeals.
Thirdly, industrial purchasing typically has more steps and is a longer process that consumer buying. Large contracts are the norm. You're not selling steak knives.
Therefore the copywriting will seek intermediate steps before the sale, such as acceptance of further information, sampling, a consultation or a demonstration. The call-to-action at the end of the copy will reflect this.
Fourthly, customer testimonials included in the copy should run to more than a sentence or two. They may be pages in length, mini case studies even, and can be appended or linked to the body copy.
Fifthly, facts are what impress, not unsubstantiated superlatives such as revolutionary or state-of-the art. People do however like to know that you're the leading supplier in your product category. Achieve this by becoming focused and shrinking the scope of the category until you are able to claim this.
Sixth, as in all copywriting, the selling intention should be invisible. You appear to be providing helpful information, while guiding the reader towards the next logical step in the process.
Seventh, a written guarantee should always be included. This won't necessarily be a money-back pledge, but will promise that all steps will be taken to ensure a successful implementation of the product or service.
Eighth, industrial copywriting doesn't dispense with an enticing offer. A sweetener is just as important as in consumer copy. It's a sort of thank-you gift in advance. The offer also needs to be time-limited to impart urgency.
Finally, test your copy, modify it, test again. The missive may not spill blood the first time. This principle doesn't change just because you're writing about industrial products.
Peter J Mills is an awarded writer and principal of WordMills, an industrial PR/marketing consultancy. Contact him via www.wordmills.com or 02 9966 8300.