INDUSTRIAL CONNECTORS ARE A MATCH FOR WORLD-CLASS CABLES
07-05-2018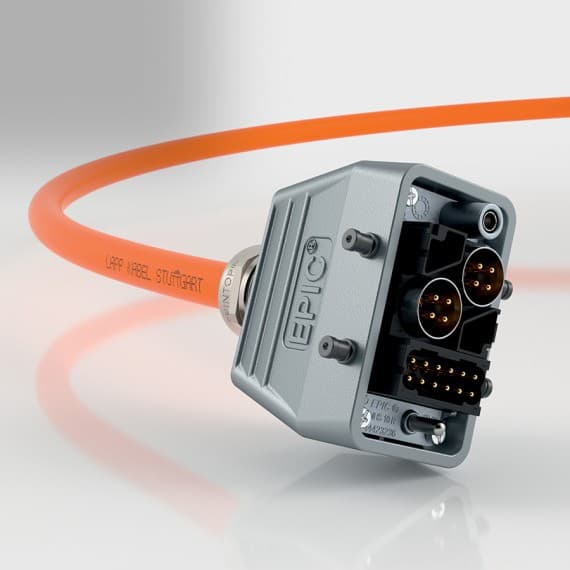 World-class industrial cable technology has to be combined with world-class industrial connector technology, and Lapp Group's Epic industrial connectors provide the ultimate in rugged and reliable interconnection in all types of machinery, plant and automation applications.
The range includes rectangular and circular types for power, signal and data connections. And the new Epic MH modular system allows all types of interconnects to be combined in a single, highly secure connector module.
The Epic range comprises millions of variants, with options to satisfy all levels of electrical and environmental compliance requirements. They excel in applications where flexibility, reliability, and durability are key.
Lapp Australia
1800 931 559
www.lappaustralia.com.au