INDUSTRIAL BARCODE READERS ARE THE WORLD'S SMALLEST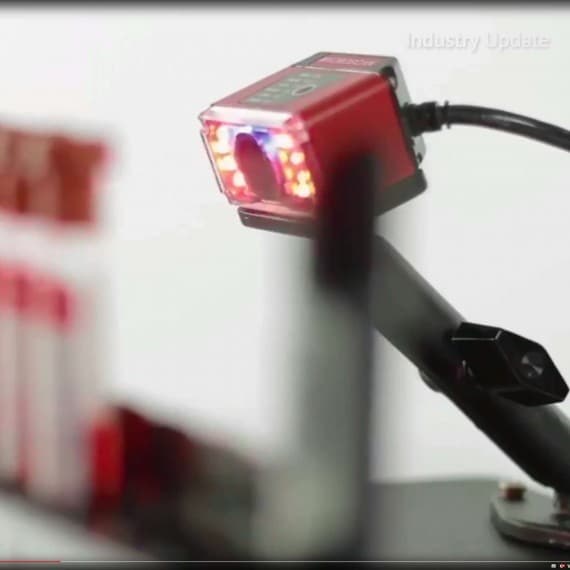 In 2017 Omron acquired Microscan, a pioneer of machine vision and barcode reading with more than 35 years experience in the field. Now that experience has been combined with Omron's core strengths in vision technology to develop the MicroHawk range – the world's smallest industrial barcode readers.
Featuring an ultra-high-density lens with auto focus, the MicroHawk reads the smallest possible codes. And its advanced X mode technology can read any type of code on any surface - even low-contrast marks with wide variety of surface preparations and surface conditions.
The MicroHawk is easy to set up and integrate into the manufacturing environment thanks to the world's first web-based barcode system. With no software to install, WebLink allows users to set up, test, and control multiple readers from the browser of their choice.
Omron
1300 766 766
microscan.com