Published 01-10-2019
| Article appears in October 2019 Issue
INDUSTRIAL AIR CURTAINS KEEP CLIMATES CONTAINED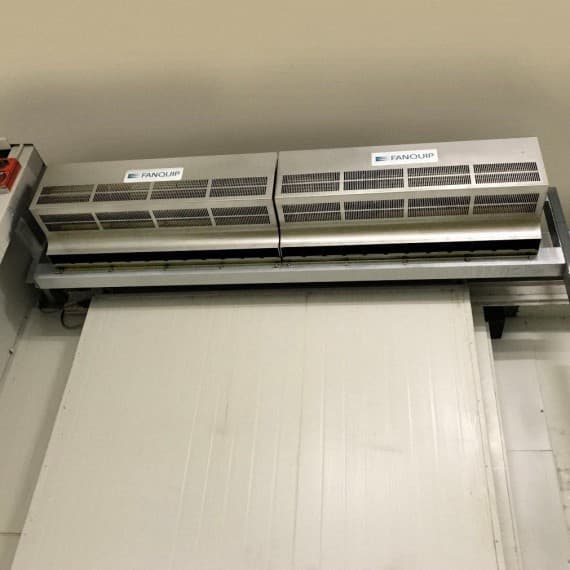 Fanquip reckons its stainless-steel industrial air curtains are suitable in just about any new construction project, particularly those buildings which will be used in food handling or primary industry.
Simple in design, this technology is specifically made with stainless-steel construction to provide a long life and keep it applicable even to the most sensitive industries. The potential for rust is all but eliminated and keeping the unit clean is very simple.
The Fanquip air curtain technology also covers all the mandatory expectations of such equipment, ensuring the end user is totally compliant with industry expectations. In fact, Fanquip air curtains exceed the AQIS standards: a velocity of 8m/s at 900mm above the floor across the entire opening, and a minimum stream thickness of 50mm.
These air curtains keep flies out of premises, maintain the integrity of cold stores, allow excellent visibility and access and are rated IP56 or IP66 as an option.
With curtain widths of 900, 1200 and 1500mm available, Fanquip air curtains can be used to cover any size of doorway. And, being Australian made, technical support is rapid and reliable.
Fanquip
1800 224 308
www.fanquip.com.au