Indonesian PT ULTI brings Yale products and service to support local manufacturers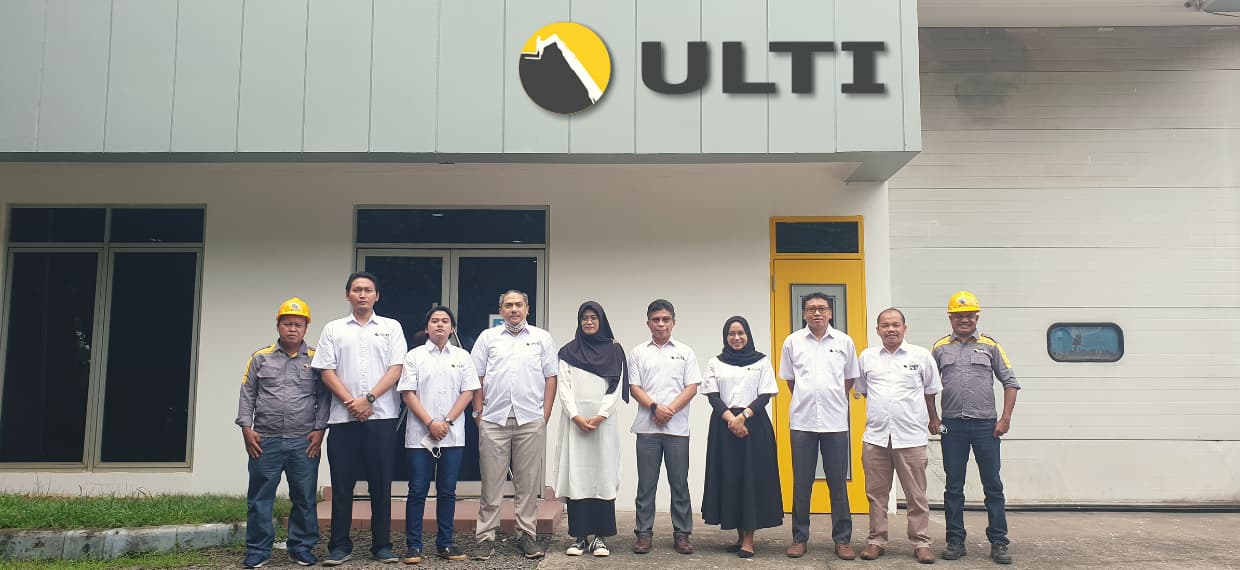 Indonesian materials handling and heavy equipment specialists, PT. Universal Traktor Indonesia ( PT ULTI), has joined the Yale authorised dealer network.
PT ULTI is an existing sole distributor of MAGNI telescopic handlers from Italy and SENNEBOGEN material handlers from Germany, so adding Yale forklifts and materials handling solutions was an ideal fit, as the company seeks to expand its profile in Indonesia. 
According to PT ULTI chief of operations,Inang Sukriman, "Our customers value machine uptime above all else. This uptime is delivered through product quality, reliability, and continuous support readiness, which are all qualities Yale is renowned for globally."
Yale, which is part of the Hyster-Yale Group, has more than a century of lift truck and materials handling experience, and is dedicated to solving industry's most pressing challenges with quality products, intelligent solutions, and outstanding after sales service.
"Yale is a well-known and reputable global forklift brand with a complete range of solutions to bring to our market, from traditional to more technologically advanced products. It was a natural fit for our business," he said.
Hyster-Yale director for dealer development – Asia and China, Richard Ong, explained that the background and experience of PT ULTI positioned the company to take on new challenges and continue to grow in the Indonesian market, as it aligned its strategic direction and vision with Hyster-Yale.
"Through the early stages of their Yale dealership journey, our team will work very closely with PT ULTI to provide training and guidance, to develop and strengthen the knowledge and skill of PT ULTI's team so that they can confidently support their customers in the marketplace," Ong added.
ULTI-mate lifting solution
PT ULTI places a strong focus on delivering top quality machinery, high spare parts availability, and efficient service. Inang said these values aligned perfectly with Yale and the broader Hyster-Yale Group.
"The new partnership is aligned with our mission to be a one-stop material handling solution provider for the Indonesian market. Yale offers complete quality warehousing products, and maximum uptime performance – bundled with excellent aftermarket service, which are all essential qualities for basically every industry here," he said.
"We truly believe having Yale lift trucks in our main product portfolio will help us deliver distinctive values to our customers and will strengthen our company proposition as 'The ULTImate Lifting Solution'."
"We hope to grow the Yale brand in Indonesia through continuous support and excellent service. We have already had strong support from Yale, and we are excited for the journey ahead."