INDIAN INVITATION HAS A TERMINAL TWIST
29-08-2017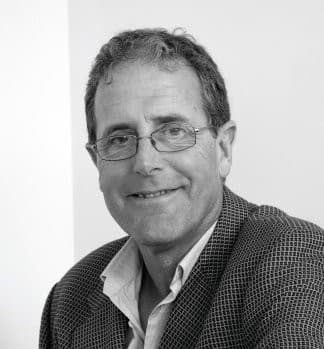 I must admit that one of my bucket list experiences for my retirement is to take a culinary tour of India. However, there is one group of workers who are being given the opportunity to visit that country by their employer. The only problem is that the trip could well lead to their own premature retirement.
The situation has arisen because Ausgrid – the recently privatised electricity network operator that covers a significant area of New South Wales including Sydney, Newcastle and all points in between – has decided to outsource more than a third of the workforce in its Geographic Information System section to Indian multinational Tata Consultancy Services.
What ever we may think about the security implications of offshoring such a strategic information technology function, it's the way in which the deal is being implemented that is most contentious.
Ausgrid, you see, wants the existing GIS staff to go to India to train the consultants. And, even if those chosen to perform the training are not those being replaced, they will still be laying the groundwork for the "retirement" of their colleagues.
Not surprisingly, the United Services Union and Electrical Trades Union have both imposed a ban on their members being involved in training contractors engaged to replace Ausgrid workers. And that caused Ausgrid to wheel out the legal big guns in an attempt to declare this "unauthorised industrial action".
The subsequent ruling by the Fair Work Commission that the action was indeed unauthorised has led the unions to rescind their ban.
What makes the whole issue even more complicated is that Ausgrid cannot legally terminate the employment of the workers whose jobs are offshored. This was a key condition imposed by the NSW Parliament in the privatisation agreement. They can merely be given incentives to take voluntary redundancy.
On the one hand we have a commercial operator looking to save operating costs by any means available. On the other hand we have the Trades Union Movement standing up for its members. And the mere fact that the stoush is about offshoring of Australian skilled jobs is sure to generate much debate.
I fear this one will run and run.