INDIA KEEN TO BUILD LINKS WITH LOCAL AUTO INDUSTRY
13-08-2015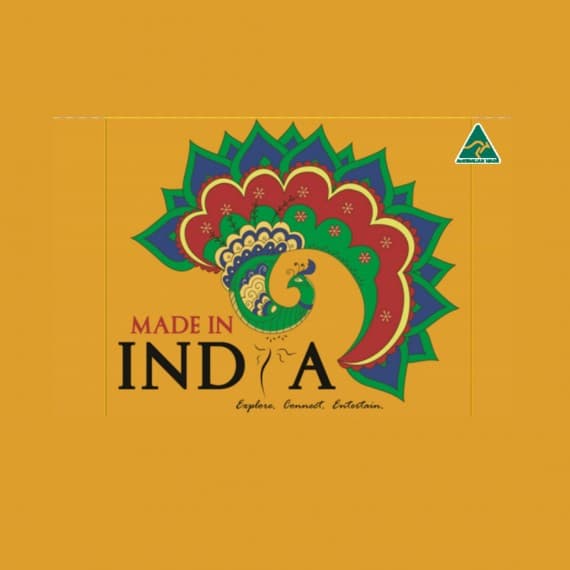 Representatives from India's car industry have arrived in Australia to learn about local automotive technology and research.
The Indian Automotive Technology Mission to Australia will visit Sydney and Melbourne for five days, exploring potential collaboration with companies and research institutions.
India's car industry will soon be the world's fourth-largest by volume, accounting for 7 per cent of India's GDP and 45 per cent of its industrial output.
Austrade's Senior Trade and Investment Commissioner for South Asia, Nicola Watkinson, said the sector provided significant opportunities for Australian organisations looking to expand operations. 
"India is becoming a major automotive hub and Indian companies are looking for partners to help build their global competitiveness," Ms Watkinson said.
"Australia has high-quality research institutions, specialist research and problem solving skills and strong capability in future vehicle technologies."
The Mission is part of Austrade's Australian Innovation Showcase, a program of events highlighting Australian expertise to India across a range of industries.
The Australian Government is committed to expanding trade and investment ties with India through an economic partnership agreement aimed for completion by the end of 2015.
The Indian Government is also seeking greater international collaboration to help expand manufacturing through its "Make in India" campaign.
The Mission is a collaboration between Austrade and the State Governments of Victoria and South Australia, the Australia-India Institute, Automotive Supplier Excellence Australia and the Federation of Automotive Products Manufacturers.
It follows the publication of Austrade's Opportunity Assessment of Automotive R&D Market in India, a report developed in partnership with KPMG and launched during Australian Automotive Week in March.
Copies are available on the Austrade website.