INCUBATOR TO HELP 50 VICTORIANS FROM THE BENCH TO BUSINESS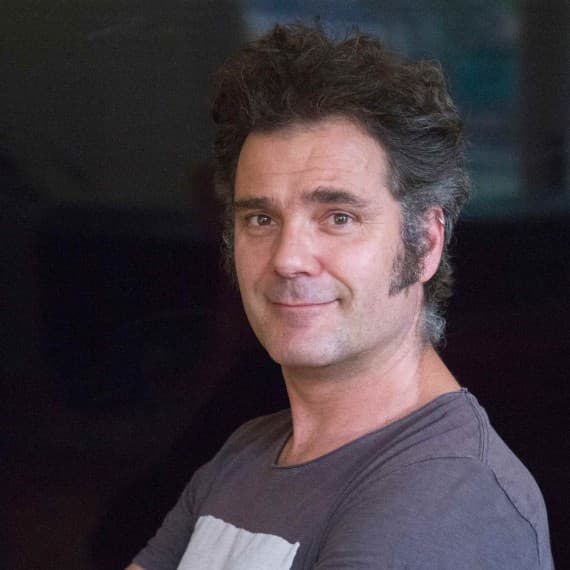 Holger Dielenberg: "Australia's grass roots manufacturing tradition is a powerhouse of talent and innovation."
A Melbourne-based incubator is looking for 50 new product originators to be mentored through a 9-month training programme designed to hone their product development and business skills.
Billed as the only incubator in Melbourne to fill the manufacturing gap, Space Tank Studio will be running its "Bench to Business" programme thanks to $250,000 of funding received from the Victorian Government's $60 million startup support strategy.
According to Space Tank Studio founder Holger Dielenberg: "Australia's grass roots manufacturing tradition is a powerhouse of talent and innovation. We take these early developers very seriously and make sure we are helping them to succeed."
"Products are the containers for all industries, and when we support product startups, we are laying the foundation for future industry growth."
There will be a strict application process to choose the 50 successful applicants, and the programme will take place at Space Tank's Coburg product development incubator and training facility.
The training will focus on key areas where product developers need support to realise their innovations: identifying commercial potential, IP protection and business/financial development, product design skills, design efficiency and volume production analysis, prototype development and CNC manufacturing skills.
Applications will be open from 1st to 30th June 2018.