IMPROVED PERFORMANCE FOR PLAIN BEARING ALL-ROUNDER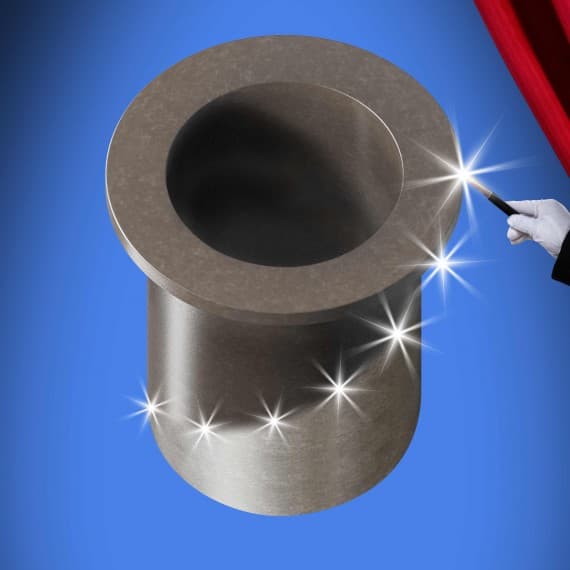 Igus has improved its best-seller, the all-round bearing material iglidur G, which is now available from Treotham Automation. The new material features higher temperature resistance and low moisture absorption as well as improved friction and wear behaviour, resulting in an increase of service life at almost the same price.
Igus supplies a wide range of lubrication- and maintenance-free bearings made of different tribo plastics with special material properties. Customers can find plastics specially suited for construction and agricultural machines as well as for use in the food or chemicals industry. The most frequently used iglidur bearing, however, is iglidur G. Presented for the first time in 1983, it can now be supplied from stock in 650 metric catalogue dimensions with diameters ranging from 1.5 to 19mm.
Iglidur G combines a low price with many attractive technical properties: a long service life across the entire load spectrum on a wide variety of rotating or pivoting shafts, even in very different ambient conditions, for example when applications are exposed to dirt, dust or impacts.
The igus developers have reduced the wear rates at low loads (up to 5MPa) by almost 75%. The service life under heavy loads has almost been doubled, depending on the application parameters. At the same time, the all-rounder can now be used continuously at temperatures up to 180°C (previously 130°C).
Treotham Automation
02 9907 1788
www.treotham.com.au