IMPLEMENTING IOT IN MANUFACTURING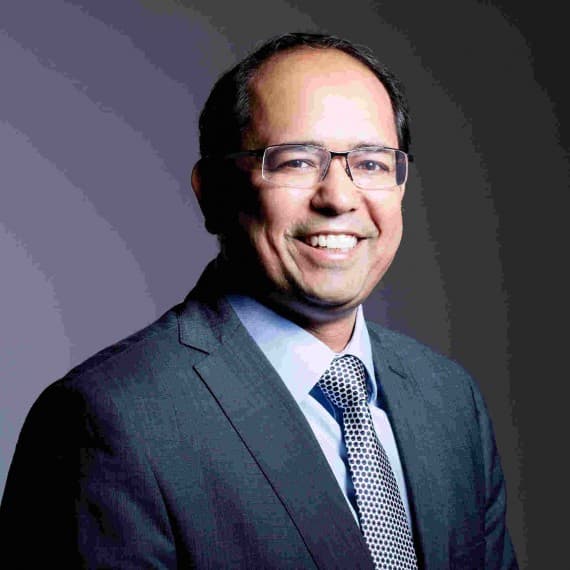 A synergy is developing between the digital world of the Internet of Things (IoT) and the physical world of industrial manufacturing. This synergy between physical and digital has stimulated factories and production to start their evolutionary journey towards a future characterised by the widespread use of cyber-physical systems.
This is known as Industry 4.0, and is beginning to be implemented across Australian industries. For example, the innovation hub at Flinders University has been built to specifically demonstrate Industry 4.0 technologies.
With IoT technologies set to bring a potential $116 billion to the Australian economy by 2025, now is the time to implement this technology into manufacturing.
Industry 4.0 marks the first time in which digital technology has integrated into nearly all levels of manufacturing, allowing cognitive machinery to perform both intellectual and physical tasks. IoT is gaining momentum in manufacturing, due to its enabling of smart processes, elimination of waste, and reduction in production time, amongst other benefits.
Manufacturing companies must take notice of the increasingly impactful IoT trend in order to remain competitive, and stay in touch with global manufacturing technology trends.
How IoT is gaining momentum
The IoT is gaining momentum due to the greater efficiencies it allows the manufacturing industry, alongside improving customer experience, enhancing safety, and developing new business models.
Manufacturing brands have come to realise that in order to lead in this industry, ensuring end-to-end systems are critical. This allows for the monitoring of facilities and equipment performance, as well as providing the information to make timely and critical business decisions based on machine-led data.
As outlined by the World Economic Forum, companies must have a strategy that addresses four key components of the digital age:
- Customer expectation
- Product enhancement
- Collaborative innovation
- Organisational forms
Organisations that are implementing IoT to address these four components necessary to succeed in the digital age are moving forward with momentum into Industry 4.0.
IoT as an enabler of smart processes
The IoT is also gaining momentum due to its ability to enable smart processes in manufacturing, further allowing improved decision making on real time information.
A great example of this is in the oil industry. Typically, oilrigs have submersible pumps that lift oil to the surface to be consumed for fuel. However, to operate without fault, the pumps need to regularly adjust depending on pressure, temperature and oil prices, which calls for an expensive and dangerous trip for an engineer to a remote location.
As such, one leading oilfield services provider sought to reduce such trips, and lower expense through optimisation of the function of these pumps and Cognizant transformed its operation into a remote service model.
Through an IoT approach, the oil field began operating under a smart process. The IoT enabled the gathering of pump information via sensors and then analyses collected data in order to determine and program necessary changes. This resulted in more efficient recalibration of pumps in remote areas, improving response time and decreasing downtime.
The numerous benefits of IoT
It is undeniable that one of the IoT's benefits is the efficiencies it enables. However, introducing the IoT into manufacturing also reduces production time, increases safety and develops jobs. It also pioneers brand new industries and ways of thinking.
In the minds of many IoT advocates, the advantages of Industry 4.0 outweigh the risks. For example, the IoT can be used to relieve human workers of strenuous aspects of manufacturing and industrial work, as cognitive computing could be used to lift heavy pieces of machinery. As a result, plants and factories could see a dramatic reduction in work-related injuries.
Similarly, cognitive machinery could and should be implemented to handle physical workloads involving high temperatures and toxic chemicals. As the maintenance of new cyber systems is required, job training for this area would see an increase in demand for skilled workers.
The IoT will also be hugely impactful in a burgeoning sector of manufacturing — connected cars. Development in the connected cars sector can be seen both globally and domestically, with Telstra acquiring Australian company MTData in order to develop its connected vehicle services, part of the company's IoT offerings. This trend is only set to grow as large conglomerates latch on to the connected cars trend.
From the oil industry to connected cars, the virtual and actual worlds are speeding towards each other at a fast clip. The IoT continues to develop at lightning speed, pushing manufacturing into the fourth industrial revolution. Through the implementation of IoT in manufacturing, smart processes are enabled, and the future of technology is in an exciting evolutionary journey.
Gaurav Sharma is Head of Industries in ANZ for Cognizant.