IMB PROXIMITY SENSOR FROM SICK OFFERS RUGGED STANDARDS FOR HARSH ENVIRONMENT
26-07-2016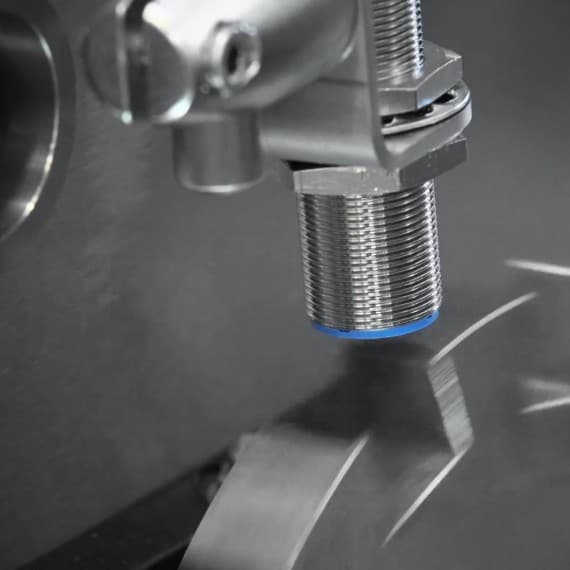 The IMB proximity sensor from SICK is made for the toughest of working conditions.
Whether coming into contact with cooling lubricants or harsh outdoor environments, the precision of the sensor's extended sensing ranges ensure a stable and reliable process.
The IMB Product Family, including Types M08 to M30, rounds off SICK 's inductive proximity sensor product portfolio.
Protected against water, immune to temperature changes, shock and vibration resistant, corrosion resistant and sporting extreme mechanical ruggedness, the IMB is the go-to choice for a range for applications relevant for container spreaders, wind power plants, car wash plants and outdoor gates and barriers.
The wide range of capabilities allow these sensors to do the job of many specialist devices, a huge benefit in warehousing and product selection.
The features include a visual adjustment indicator, and self-locking nuts that save time and help cut down on the errors.
The communication via IO-Link creates flexibility and allows more automation applications.
SICK
1800 334 802