ICONIC TOOL BRAND LANDS IN AUSTRALIA
20-02-2018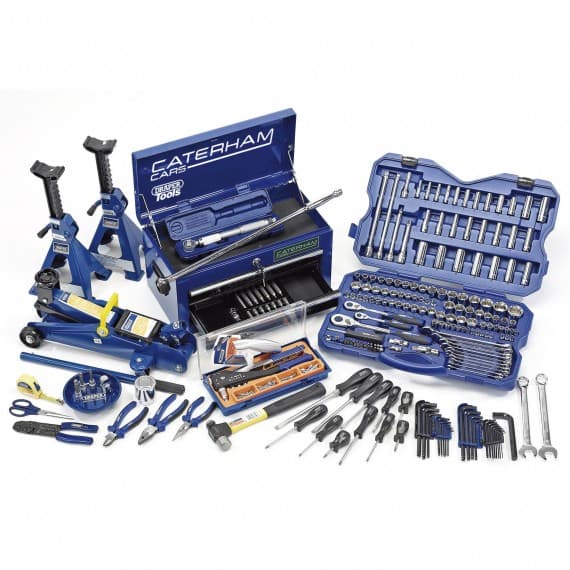 After almost a century, the UK's most iconic tool brand has arrived in Australia. Hartech Tools has been appointed the exclusive Australian wholesale distributor to launch and build Draper Tools in the Australian marketplace.
Draper Tools was started in 1919 when the founder, Bert Draper, sold government surplus and tools in markets around the Kingston Upon Thames area. This led to the purchase of the original warehouse from which the Draper Tool Company as we know it today was born.
Although Draper Tools began by selling its own brand, it was also a quality engineers' merchant and tool wholesaler selling brands that are well known today such as, Britool, King Dick, Elliott Lucas etc.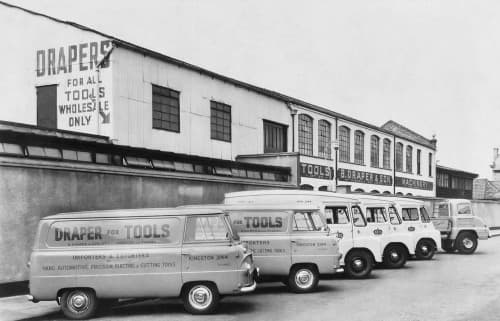 Draper Tools continues to thrive on a mixture of inward investment, active support for the independent stockist, striving for operational efficiency and all underpinned by the golden rule since 1919 - guaranteed quality.
Draper Tools is continuously reviewing and extending its product range across all industry sectors, which currently stands at around 18,000 items and growing.
Although Hartech Tools is a newly formed company it has a combined industry experience of over 50 years within its sales and management team who have exceptional knowledge and expertise within the tooling and equipment sectors.
Hartech Tools is now looking for agents to represent Draper Tools in Victoria, Tasmania, South Australia, Western Australia and Queensland to help build and grow this internationally renowned brand here in Australia.
Hartech Tools
1300 700 801
www.draperonline.com.au