IBCS TARGET AUSSIE WINE MAKERS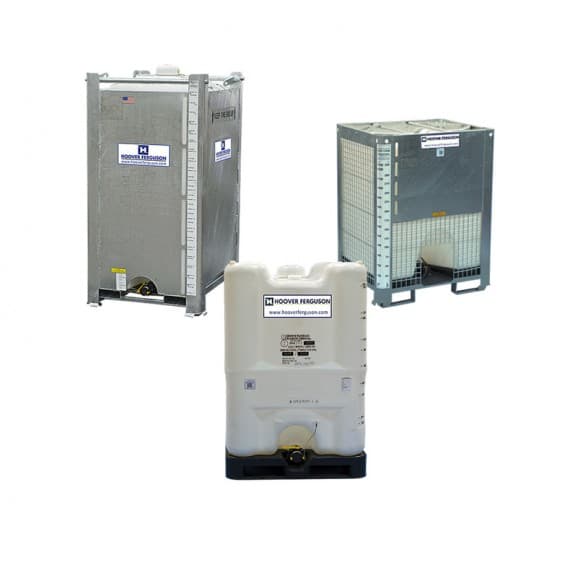 Global container and packaging specialist Hoover Ferguson is bringing its range of wine and distillery intermediate bulk containers (IBCs) to Australian and New Zealand markets.
"The unprecedented growth of the boutique wine and distillery sector across Australia and New Zealand has brought both opportunities and challenges to our customers," said Sonnie Groombridge, Vice President of APAC, Hoover Ferguson.
"When sourcing beverage container solutions, storage space shortages, a lack of high-quality products and lengthy lead times for equipment being shipped from overseas all have had an impact on wineries and breweries in the region. By positioning our fleet of beverage containment solutions on the east and west coasts of Australia, our customers can view our solutions in person and discuss their requirements with Hoover Ferguson's product experts," Ferguson added.
The product range includes a variety of beverage-specification stainless-steel and poly IBCs, specifically designed and manufactured to meet the high standards of the wine and spirits industries. The range includes containers for distilling, blending, fermentation and short-term storage.
Hoover Ferguson manufactures high-quality wine totes and fermentation tanks in its own ISO9001:2015 certified facility, and offers customised units to meet specific beverage containment requirements.
The company has four facilities across Australia.
Hoover Ferguson
03 9325 1135
www.hooverferguson.com