HYSTER AWARDED MAJOR TRUCK DEAL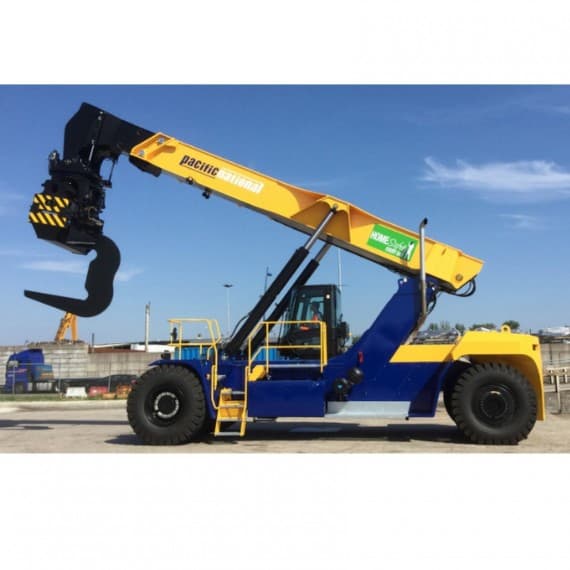 Hyster Company has been selected as the successful bidder by Pacific National for a 31-unit big truck deal.
Pacific National, one of Australia's largest rail companies has ordered 21 Hyster ReachStackers, five masted container handlers and five heavy duty forklifts with two boasting 48 tons of lifting capacity and three with 18 tons of lifting capacity.
Hyster along with one of its dealers, Adaptalift, worked with Pacific National to evaluate each site across Australia (Perth, Melbourne, Moolabin, Townsville, Adelaide and Sydney), where the trucks would be deployed in rail terminals, moving containers, trailers and steel coils.
"A good analysis of each site's application, together with the detailed tender document allowed us to provide tailored solutions for each site, meeting Pacific National's diverse requirements", said Jan-Willem van den Brand, Manager of the Big Truck Application Center for Hyster. "The tender focussed on total cost of ownership, ergonomics and safety."
Since Pacific National's various rail sites handle different types of loads, ranging from high top containers with round roofs to curtain containers with bottom pick points, the company needed solutions that were adaptable.
To meet these requirements, Hyster will provide customized ReachStackers that allow operators to easily swap between a standard container spreader to a piggy back spreader, enabling quick response to changing operational demands of loads and helping to optimize fleet usage.
The Hyster big trucks that will be deployed at Pacific National's various Australian locations will feature modular designs helping to minimize the variation of parts needed to support the trucks, making servicing and operator training easier.