HYDRO INNOVATIONS: SELF-CLEANING SUMP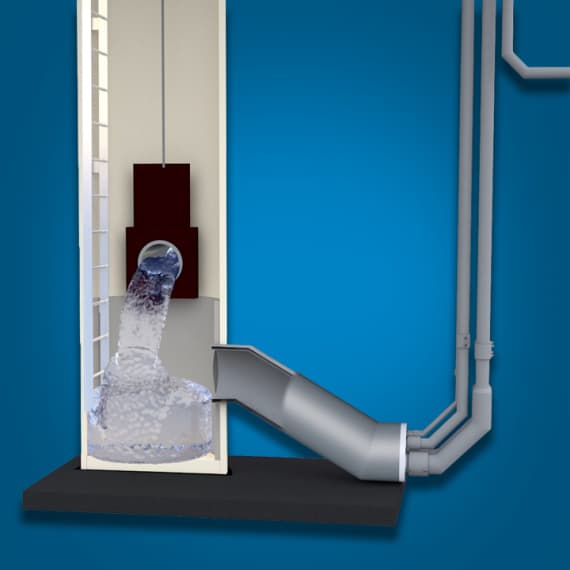 Hydro Innovations has announced the Australian release of the SELF-CLEANING SUMP, or SCS.
Designed for use with self-priming Gorman-Rupp pumps, the SCS keeps the fluid in the system moving, and maximises self-cleaning, reducing maintenance associated with the wet well. Because solids are not given a chance to ball together, they're smaller when they reach the pump, reducing complications. 
Coupled with a Gorman-Rupp packaged pump station, the SCS system comprises:
A Gorman-Rupp self priming packaged pump station with VFD controls
A short sloping collector pipe in HDPE, which replaces the conventional concrete wet well
A modified man hole
An operating procedure that cleans out solids with every cycle
The SCS system can greatly improve operator safety while still achieving flows of up to 150 litres per second, and it can reduce blockages and odours, air entrainment, and the costs of energy, maintenance and construction.
Hydro Innovations
02 9898 1800
www.hydroinnovations.com.au