HYDRO INNOVATIONS: EDUR DAF PUMPS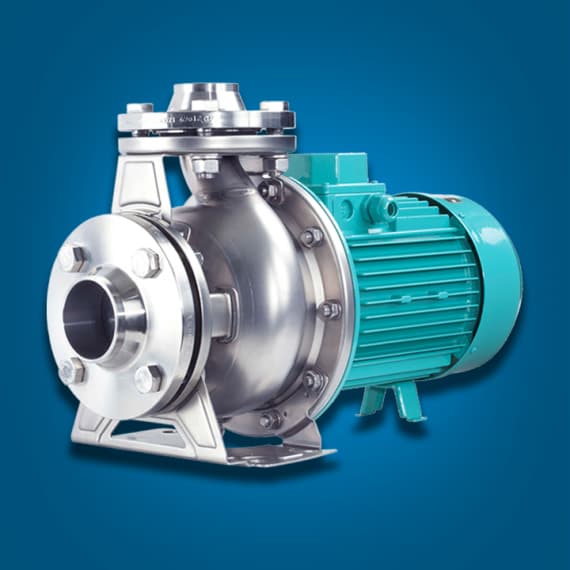 By using a German-built EDUR Dissolved Air Filtration pump—or DAF pump—businesses with wastewater treatment systems can save costs across energy and maintenance.
The EDUR range of Multiphase pumps, distributed by Hydro Innovations, draw in air through a snorkel in the suction line, sheer the air, then feed it into the DAF plant, producing a discharge stream into the tank that's saturated with 30 to 50 micron air bubbles.
These pumps allow asset owners to do away with the compressor, the air saturation vessel and any control for these items, ultimately saving on operational costs.
EDUR multiphase pumps can deliver flows from 1 litre to 15 litres per second, and they can produce pressures up to 12 Bar.
Available materials include ductile iron, 'gunmetal' bronze, stainless steel and super duplex, and mechanical seals are available as balanced, double and tandem.
Hydro Innovations
02 9898 1800
www.hydroinnovations.com.au