HWACHEON MACHINE TOOLS PARTNERS WITH HEADLAND MACHINERY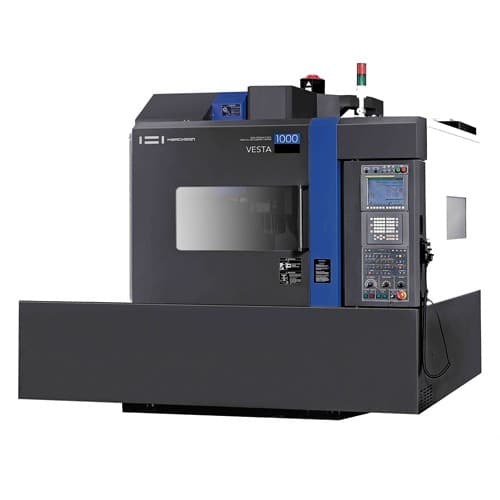 Headland is expanding its CNC offering with the introduction of HWACHEON Machining and Turning Centres to Australia and New Zealand.
Established in 1952, HWACHEON were the first and only machine tool company in Korea for many years.
Today HWACHEON is known as a leading machine tool producer with a rich history of CNC machine building. In 2010, this was acknowledged with the company receiving recognition as a "1st Class Manufacturing Facility."
The partnership between Headland and HWACHEON provides businesses with the opportunity to incorporate high-performance with competitive machining.
HWACHEON joins another new supplier, Goratu, to Headland's extensive CNC range.
Headland
Ph: 1300 592 061