HOW TQM CAN IMPROVE YOUR PRODUCTIVITY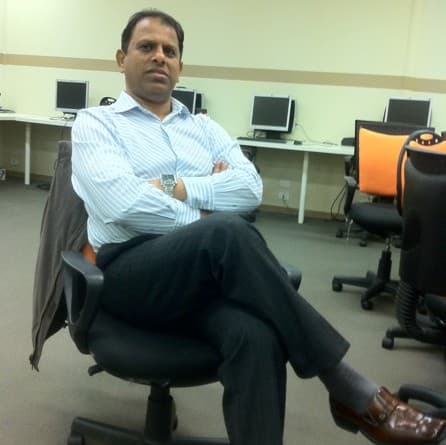 By Mohammad Khaldoon
We belong to a nation, that's free and democratic whereby freedom and freedom of speech, is the basis of our culture.
Manufacturing in Australia is an important part of the economy. It represents approximately 13 percent or about 1.4 million workers of the Australian work force and contributes to approximately 12 percent of total gross domestic product.
Manufacturing is more evident in the states of VIC, NSW and SA. The manufacturing sector plays a very vital role in Australia's current account deficit.
At present, Australian manufacturing falls below what's needed to be internationally competitive and this is especially more so among smaller players. (Small to medium size business with less than 100 employees). 
Small to medium size manufactures employ about 40 percent of the total manufacturing work force. 
Competition and world market liberalization has meant that manufacturing in Australia needs to change and change quickly.
For an Australian manufacturer to remain in the game and earn their fair share of the market they will need to look at alternative business models.
It is through knowledge and our ability to adapt to new technology and change that will ensure our continued success in this important sector.
Businesses that adopt a philosophy to learn will find themselves better equipped to encounter the challenges of tomorrow quality.
Total Quality Management: TQM is an effective system for integrating quality development, quality maintenance, quality improvement efforts of various groups in the organisation so as to enable products and services at the most economical level, which allows the customer satisfaction.
TQM Innovate: Total Quality Management strives the achievement of quality in everything one does. TQM is not a quick management fix, it is about changing the way things are done within the organisation lifetime. To improve the process people must know what to do, have the right method to do and be able to measure the improvement of the process.
Principles of TQM: Delight the customers, management by fact, team work and strong leadership.
Advantages of TQM: Improved competitiveness, better profitability, re-engineered process, cut inventories, lead time improved, success new product launch, deduction in scrap, enhanced customer satisfaction and increase sales and market share.
Barriers to TQM: Failure to appreciate TQM as a cultural revolution, failure of top management to have a long term vision, lack of exemplified top management commitment, fear of senior management losing control. Apprehension of senior management about the efficiency of TQM Methodology, lack of faith in effectiveness through process changes.
In the end if any organisation wants to do better than his competitor's, it MUST understand and then implement TQM:
to understand his customer's want
to provide products/services of high quality to customers
to keep up with the pace of change in future
to be one step ahead of the customer's needs (delighted customers)
*Mohammad Khaldoon is a HPS - Pacific Quality Manager at Honeywell. He has an MBA in Manufacturing Quality Management and is teaching six sigma at Swinburne University - Hawthorn campus to post graduate students.