HOW TELEMATICS AID SAFETY AND PRODUCTIVITY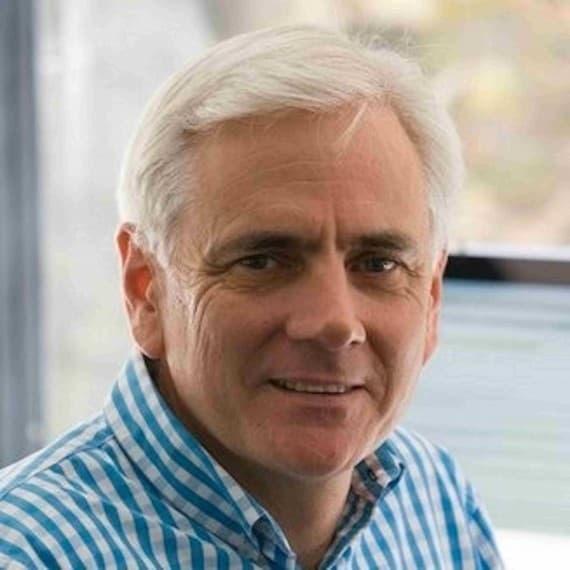 It doesn't take much to see how dependent on technology Australians have become. You simply have to hop on the bus and you'll notice that everyone's eyes are glued to their phone screens - for things like news, email, shopping sites, videos and eBooks. But technology is used for so much more, specifically to keep passengers safer as the bus itself is connected to a fleet management system that helps ensure the vehicle is being timely serviced, tires are changed regularly and that the driver is alert and has the right amount of rest breaks.
Australia is a leader in the implementation of vehicle integrated technologies, providing everything from driverless heavy vehicles at many mining sites to connected trucks and vans for delivery services. The advent of new technologies is driving the development of telematics for vehicle safety, which is helping to reduce the number of accidents on Australian roads, which can help ensure the most efficient and cost-effective use of vehicles.
So how do telematics work, particularly in relation to commercial vehicles?
Telematics refers primarily to vehicle-based intelligent systems that integrate GPS sensors with wireless, computer technologies linked to the Internet and other communications. The system allows fleet owners to get near-real-time information on the performance of their vehicles, helping improve business efficiency.
The aim is to improve driver and mobile worker productivity and safety. The end result is an improvement in performance and efficiency, as well as lower operational costs.
What type of fleets use telematics?
All organisations, large and small, that run vehicles are recognising the benefits of telematics. This is especially the case in businesses where the profit margins are tight. A fleet management solution can help reduce fuel and service costs and many small businesses, trade and service companies, mid-sized transport and logistics firms, as well as the larger car, van and truck operators, can use fleet management software to help keep track of their assets, vehicles and workers.
Potential benefits from telematics
● Improved safety - Telematics can help improve safety levels by monitoring driving behaviour such as speeding, rapid acceleration and hard braking, which can help improve the safety profile of both the driver and the company.
● Reduction of fuel use - Telematics can help minimise fuel costs and lower carbon emissions by correcting activities such as speeding, excessive idling, and route deviation.
● Optimised scheduling, routing, and job performance - tracking arrival times, distances travelled, stops made and overtime usage.
● Improved vehicle performance - Telematics draws data directly from the vehicle, providing fault codes and alerting fleet managers about engine difficulties before they become costly.
● Improved customer satisfaction - by helping businesses to improve on-time service and communications with customers with alerts and with near-real-time delivery updates and changes.
Making use of the data
Data alone are not the answer. It is the interpretation of that data and how they are acted on that makes the difference. A fleet management solution should provide useful, near-real-time information and take the complexity out of big data analysis. The greater visibility a company has into its vehicles and workers, the easier it is for management to identify trends, potential problems and then make the necessary changes to improve the productivity and efficiency of operations.
Companies are increasingly relying on data collected using telematics technology to help drive operational intelligence, improve customer service and efficiencies and boost profits. By leveraging analytical tools, companies can better enforce worker accountability and optimise planning. Based on actual location data, technology can generate and customise digestible reports that showcase the key measures including quality of service, statistics for individual workers, actual tasks completed against the total time of the working day, actual against estimated task duration, total tasks completed, total fuel usage and distance travelled.
By adopting performance management analytics technology, fleet managers can quickly identify what is preventing their workforces from completing more jobs. Managers can look at regions, teams and even individual workers by job type and performance to gain insight into how to improve the utilisation and productivity of their staff.
Current and future trends in telematics
More companies are employing telematics solutions as the need for greater compliance becomes a priority. The penetration of telematics data in field service fleets in Australia is still less than optimal. However, more businesses are recognising the broad spectrum of benefits gained through the application of telematics.
Aggressive and unsafe driving practices cost companies billions of dollars in employee injuries, lost productivity, fines, asset damage, litigation, poor fuel economy, and excess CO2 emissions. The use of telematics tools can help drive organisations to take a preventative attitude toward driver safety and compliance.
Greg Newham is APAC Sales Director for Verizon Connect.