HOW SAFE ARE YOUR STILLAGES?
19-02-2016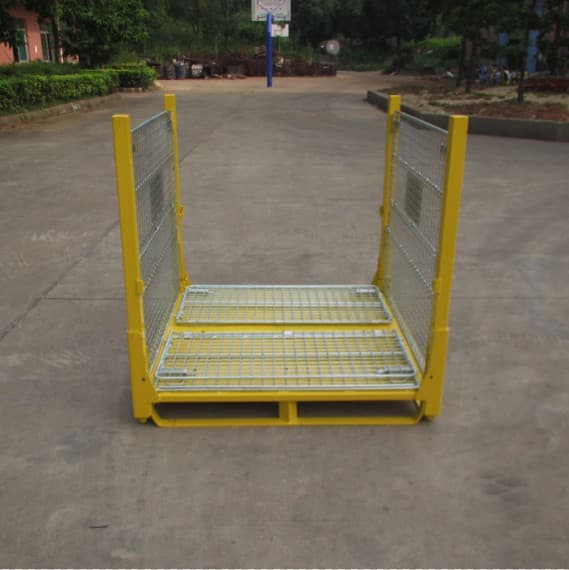 Collapsible stillages are gaining popularity across the logistics transportation industry.
These are stillages that are collapsible once the goods have been delivered, to enable effective use of space on trucks when they return to the depot.
They are also widely used in the automotive industry. There many different designs used in various industry sectors.
They are sometimes called ULD (Unit Load Device), by aerospace and postal industries.
As always, safety is a key factor when using these collapsible stillages – especially for transport personnel.
There have been great safety improvements in newer designs of stillages to avoid workplace injuries.
Are your workers bending over the stillage to load and unload?
Do you have removable gates to allow personnel to walk in for loading and unloading?
Do your stillages have sharp edges?
Do the posts of your stillages have locks in place when free standing, to prevent accidents?
Do your stillages have "unwanted catches" that may attach to a worker's clothing?
Do your stillages have drainage holes to ensure no slipping accidents?
Do your stillages have support tynes to prevent slipping when forklifting?
Stillages from Kobot Systems offer a range of stillages that cover all of the above safety criteria.
Contact Kobot Systems to discuss your stillage requirements.
Kobot Systems
Ph: 08 9307 8178