How precision cut shims can improve performance
24-04-2014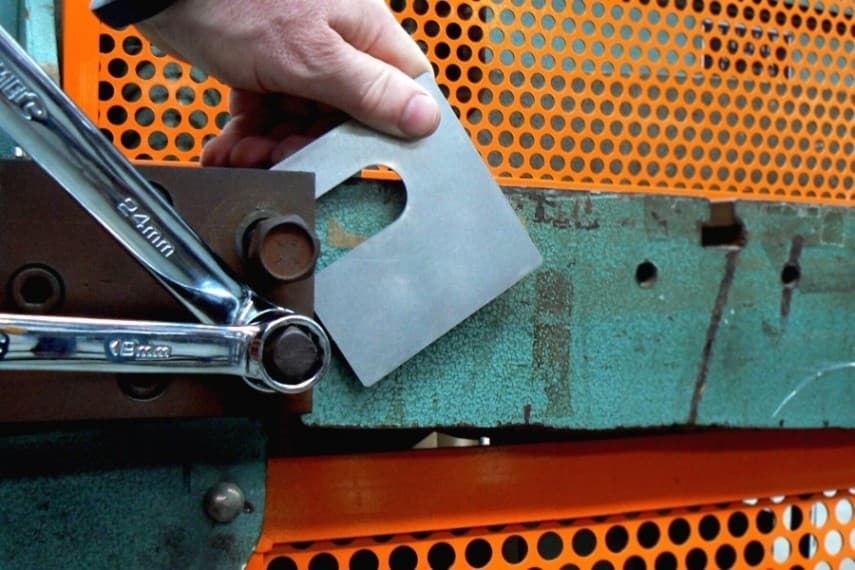 Machinery malfunction can be a major contributor to lost time and money for any industry.
The misalignment between a motor and pump or the drive to the shaft, causes excess stress and fatigue, which often leads to equipment failure.
However, there is a simple solution that many companies have adopted to keep operations on track.
Using shims to attain perfect alignment is a proven, reliable method to avoid breakdowns – but getting the right shim can be difficult.
One company in Queensland is tackling alignment problems head on.
Mastercut Technologies, specialising in thin metal shims starting from 0.025mm (.001"), are in the business of manufacturing custom shims, specializing in precision alignment.
Mastercut is well-positioned to meet the needs of manufacturers, says managing director Jim Cove.
"We find that shims are often overlooked during the planning of plant installations and routine maintenance, so we often get calls for urgent deliveries," he says.
And with Mastercut even unusual designs are possible.
"We receive drawings which range from a sketch on the back of a napkin, to full 3D models, says Mr Cove. "Whatever the detail, our draftsmen make it work."
Mastercut have recently upgraded their equipment so they can quickly cut shims in a "pack" of thickness to meet customer's specific requirements.
"The perfect shim needs to be designed to match the mount and often has slots, instead of holes, which allow it to slide in from the side, Mr Cove says.
"Because we carry a broad range of stainless shim in stock, we can get a job cut and despatched fast."
Contact Mastercut to find out more.
Mastercut Technologies
Ph: 07 5576 1900
www.mastercut.com.au