HOW TO MOVE A 44 GALLON DRUM SAFELY WITH EASE
22-10-2014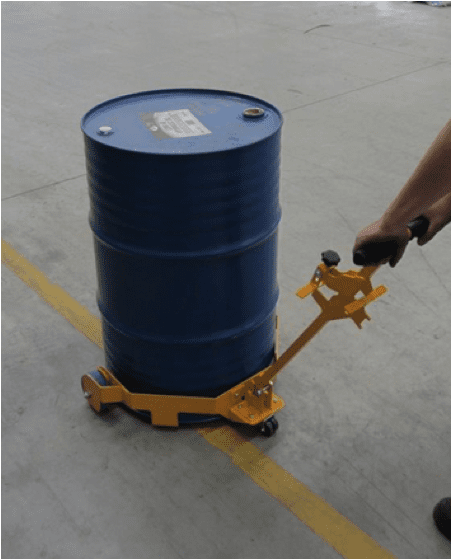 With the new Drummax Safety Trolley from Tente Castors and Wheels you can move heavy 44 gallon drums, wine barrels or pot plants with ease.
The versatile Drummax Safety Trolley weighs just 15kg and has no pinch points.
It is a safer, lighter, cheaper way to move 44 gallon drums, wine barrels and other loads.  Easy to use, you simply let gravity do the work.
The Drummax has a built-in key for opening and closing drum lids to prevent dangerous and messy spills.
The handle of Drummax tilts the drum and base allowing for easy loading with the foot.
Once secured, the handle is reattached to the base allowing for easy transportation.
A special attachment can be used to move wine barrels.
Tente Castors & Wheels Australia
Ph: 1300 836 831