HOW MANUFACTURING IS HELPING BUILD THE SMOKESTACK-FREE SKYLINE OF THE FUTURE
05-08-2015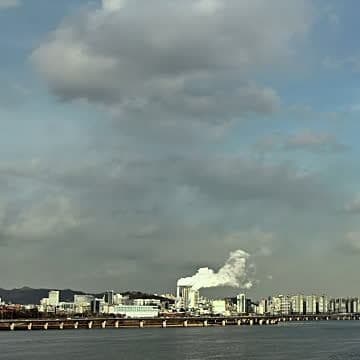 When asked to picture a manufacturing city, most people will imagine a smog-blanketed skyline, riddled with smokestacks: not an appealing place to live. However, the town of Fremont, California is a factory town, but you might not know just by looking.
Shirking the traditional industrial and manufacturing zoning practices, Fremont houses car manufacturers, high-density residential, software entrepreneurs and research centers all in the same environmentally friendly and energy-efficient urban area.
The core idea is simple: separating manufacturing, hardware development and software development is inefficient. Combining these previously separate areas into a single 'innovation district' mirrors the real world, where all aspects of design and supply work closely together to create and innovate.
Ending the artificial geographic separation has aesthetic and quality-of-life improvements as well as purely practical ones: these dense urban centers produce better products, keep manufacturing closer to home, and lead to more attractive, well-serviced areas.
This isn't a small, local trend: companies participating in this shift include Tesla, Rolls Royce, Boeing, Hitachi, and Tata, located in cities and towns across the world.
A lot is riding on the success of hardware-software hubs like Fremont and the Sheffield urban area because advanced manufacturing and services are vitally important to modern economies. A recent Brookings report shows that the sector produced 17% ($2.7 trillion) of U.S. GDP and indirectly supported 27 million jobs even though it directly employed just 9% (12.3 million) of U.S. workers.
With increased efficiency, these innovation districts are perfectly positioned to invest and investigate in new technological trends, such as the 'Internet of Things'.