HOW FES CAN INCREASE YOUR PRODUCTIVITY AND EFFICIENCY
10-04-2015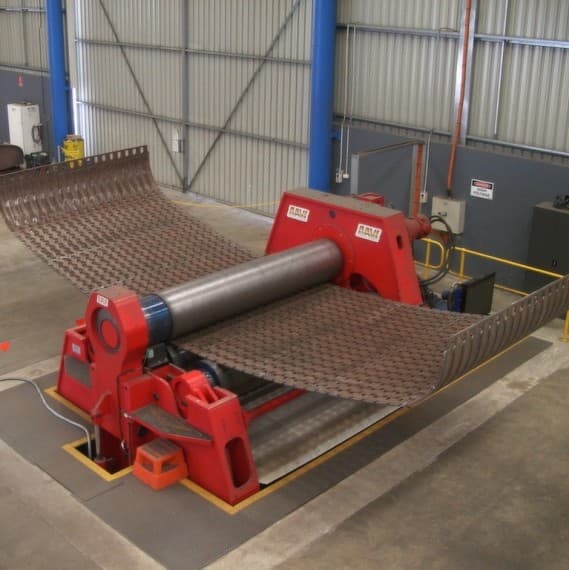 Fabrication Equipment Supplies (FES) is a specialist supplier of a range of machines including plate and section rolling machines, press brakes, plasma & laser profile cutters as well as guillotines, punch and shears and bandsaws.
Sourcing quality machinery and productivity systems through established agencies and overseas trading partners to an Australia wide customer base has seen many customers increase profits due to increased productivity and efficiency.
Fabrication Equipment Supplies (FES) has been the exclusive Australian agent for high quality DAVI products since 2002 and has been the leader in servicing the Australian Plate and Section Rolling industry.
Mike Dye, Managing Director of FES, is committed to "Service Second to None" and will provide a (PEP – Productivity, Efficiency and Profit) assessment for your business with no obligation to see how he can best help you.
FES will have the latest DAVI equipment on display at Austech 2015 at the Melbourne Convention and Exhibition Centre from May 26-29.
Fabrication Equipment Supplies
Ph: 1300 556 576