How Eurocrane can give SMEs a lift
16-06-2014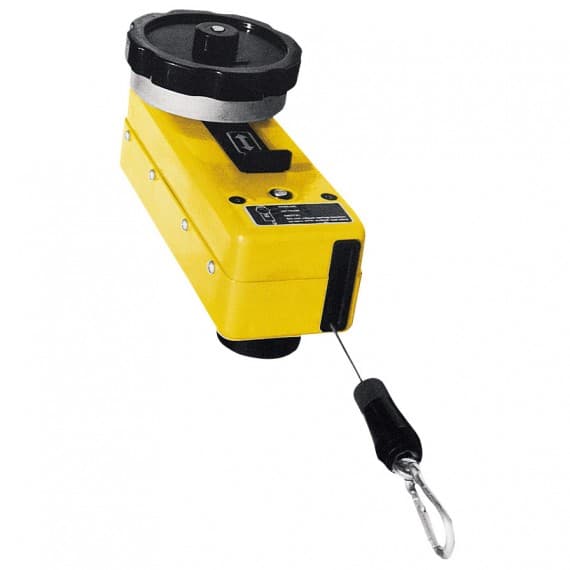 For small to medium sized crane manufacturers, the process of quoting, provisioning and manufacturing cranes can be a difficult ant time consuming process.
And for small to medium sized crane providers, the process of component selection and structural member sizing for new crane proposals has been a hit and miss affair. It takes years of industry exposure, trial and error and costly mistakes to be able to confidently select the ideal customer solution.
In fact, the process can be so time consuming and frustrating that most sales people approach prospects with a degree of gut feel and optimism all the while hoping that the customer doesn't ask too many technical questions about the proposal.
Buyers are increasingly seeking out suppliers that can give them detailed product specifications and drawings of what's being offered to them.
A buyer can visualise what they are buying when they receive a drawing at the proposal stage. They are more likely to understand what is being offered to them when they are presented with a detailed specification and generally more appreciative of the finished product when it's supplied to them as they expected it to be.
Unfortunately this isn't an affordable luxury for the small to medium crane manufacturer to have at their disposal.
To be competitive in the marketplace while producing a quality product takes a fair bit of innovation, careful product selection and reliable suppliers. Buying "one size fits all" end carriages and hoists from the typical channels does not give you a point of difference or an advantage over anyone. Making your own components or sub assemblies will help, but in most cases the effort in this outweighs the advantages.
One thing that rings true for both of these scenarios is that your supply chain will be both long and fragile. In fact, no less than 15 different suppliers may be involved in one build! The effect of one delayed delivery could bring the job to a grinding halt.
By law any new machine must be supplied with operator instructions and maintenance manuals.
Quite often the mechanical equipment that is purchased for the construction of a new crane doesn't come with manuals, assembly instructions, electrical drawings, spare parts lists or operator instructions that could be considered adequate.
As the supplier of the final product, the responsibility falls on you to supply all of this documentation to the end user.
Buyers can save valuable time and money by dealing with experienced companies offering strong support services.
Eurocrane Australia is the exclusive agent in Australia for the famous French brand of lifting equipment Verlinde.
Eurocrane Australia are suppliers of industrial lifting equipment including Verlinde wire rope and electric chain hoists, belt hoists, light weight system cranes up to 2 tonne and crane kits up to 250 tonne capacity.
The company provides OEM support services including:
Sales support
Initial design and product selection
Product specification
Product manuals and commissioning support
Through its partner Verlinde SA, Eurocrane offers specialised materials handling solutions for any environment or application including explosion proof hoists and crane components for hazardous environments.
Eurocrane Australia Pty Ltd
Ph: 1300 78 1980