How an enzyme will deliver infinite plastic recycling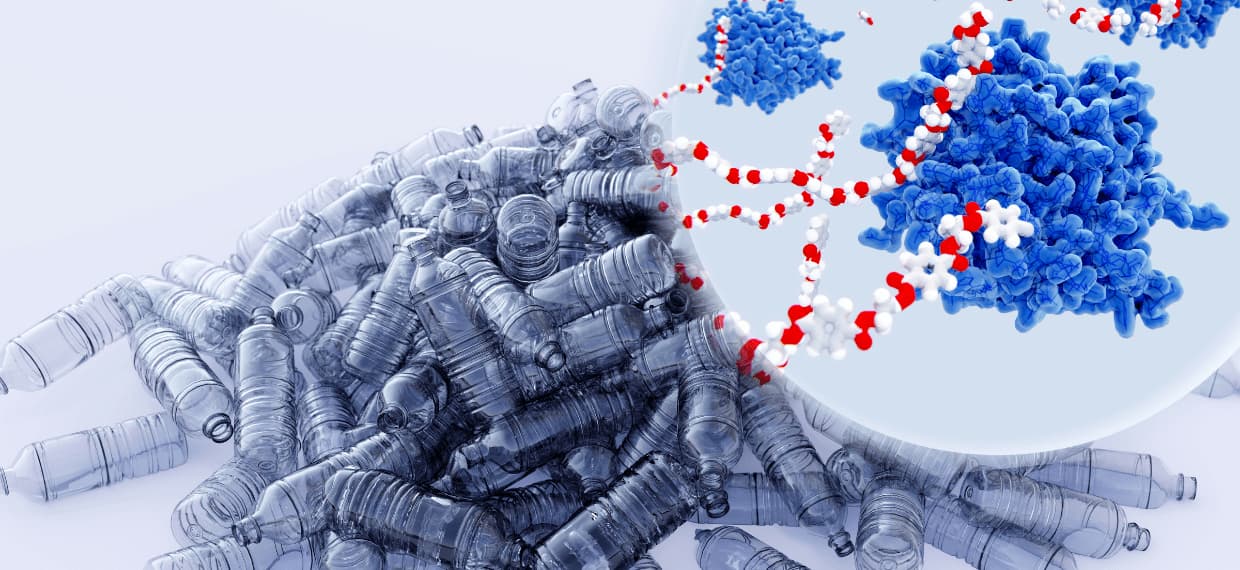 The Clean Energy Finance Corporation's (CEFC) Clean Energy Innovation Fund, will invest $1.1 million in Australian company Samsara, which aims to improve plastic recycling and allow plastics to be continuously recycled using an enzyme which speeds up the breakdown of plastic.
Samsara, is an environmental technology company, which is developing an innovative technology to break down plastic waste into its original building blocks for reuse to manufacture new products such as food-grade plastics or polyester.
Minister for Industry, Energy and Emissions Reduction Angus Taylor said this type of plastic recycling will help turn waste into valuable products while cutting landfill volumes. 
"We will continue to invest in companies that can help us tackle waste management better and achieve a low emissions economy," Taylor said.
This is the most recent of 36 projects the CEFC has invested in since the NSW energy and emissions reduction agreement was signed in January 2020, bringing the total CEFC investment in New South Wales since that time to $843 million.
Since inception, the CEFC has made lifetime investment commitments in excess of $2.3 billion in NSW.
The Government's National Plastic Plan outlines priorities to address the plastics waste problem, by decreasing the amount of plastic waste going to landfill, increasing plastic recycling rates and the use of recycled content. 
Globally, plastic consumption is expected to double by 2040. Building on our strong domestic action on plastics, Australia joined other nations at the resumed fifth session of the United Nations Environment Assembly to launch negotiations for a legally binding agreement to address plastic pollution. 
Minister for the Environment Sussan Ley said the Morrison Government is driving action on plastics through the waste export ban, transformation of the recycling sector and recent investments in advanced plastics recycling technology and compostable plastics.
"The time to act on problem plastics is now. From plastic bottles to polyester in clothing, this Government is committed to keeping harmful plastics out of our oceans and waterways while creating jobs and boosting the economy," Ley commented.
She was joined by Assistant Minister for Waste Reduction and Environmental Management Trevor Evans said advanced recycling technologies such as Samsara's present a real opportunity to tackle the plastic problem in Australia.
"I commend the innovation and collaboration that Samsara has shown in developing this recycling technology and providing real solutions to industry.
"Advanced recycling supports our food and manufacturing industry by providing feedstock for food-grade recycled packaging, which in turn supports jobs and sustainability." 
The Government is supporting recycling and clean energy products under the $1.3 billion Modern Manufacturing Initiative. 
The CEFC investment, made on behalf of the Australian Government, is a part of Samsara's $6 million capital raising. Virescent Ventures will manage the investment on behalf of the Clean Energy Innovation Fund. 
The CEFC has now made investment commitments totalling $36.45 million to 3 projects attributable to the Australian Recycling Investment Fund, announced in May 2019.