HOW EMPLOYERS CAN AVOID A CHRISTMAS PARTY NIGHTMARE
11-12-2015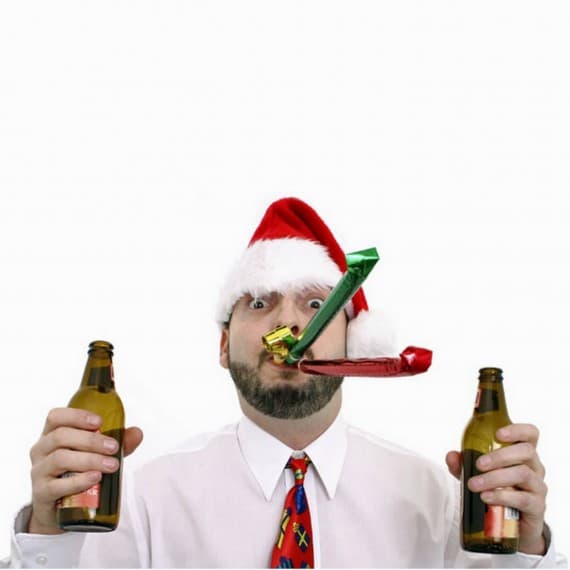 With Christmas fast approaching and office parties being planned, employers should be aware of growing legal risks if festivities get out of hand.
The Australian Industry Group has identified the top five pitfalls that could turn an office Christmas party into a legal and HR nightmare.
Ai Group National Manager Workplace Relations, Michael Mead, said
employers preparing to host Christmas parties must ensure they have processes in place to minimise risks, especially where alcohol is served out of hours.
"One case earlier this year which raised the bar in terms of what is needed to prepare for a work function related to an employee who was sacked after allegedly sexually harassing and bullying work colleagues at an event, Mr Mead said.   
"He appealed his dismissal to the Fair Work Commission who decided in his favour and his dismissal was judged unfair. 
"In this case, staff were provided unlimited alcohol through an 'open bar' at the function and a number of the alleged offences occurred at another venue after the function concluded. 
"The Commission found these factors were mitigating circumstances in the case against him and he was ordered to be reinstated.
"While the decision is under appeal, businesses need to take precautions if they do not want to be caught in a similar situation."
After examining this incident and similar cases Ai Group has identified the top five work party risk list that should be addressed and planned for: 
·       Restrict the amount of alcohol served;
·       Make sure non-alcoholic beverages are available;
·       Keep to a set period of time for the event;
·       Consider how employees will get home safely; and
·       Ensure that there is managerial supervision of the function - that is, for managers the Christmas party could be an extension of a day's work.
"While Ai Group remains concerned that the Commission's decision in the case earlier this year unfairly limits the individual responsibility of employees, it is better to be safe and we urge employers to balance the want to reward staff with the need to protect themselves and the welfare of their employees," Mr Mead said.