HOW ARE COMMODITY PRICES IMPACTING ON AUSTRALIAN MANUFACTURING?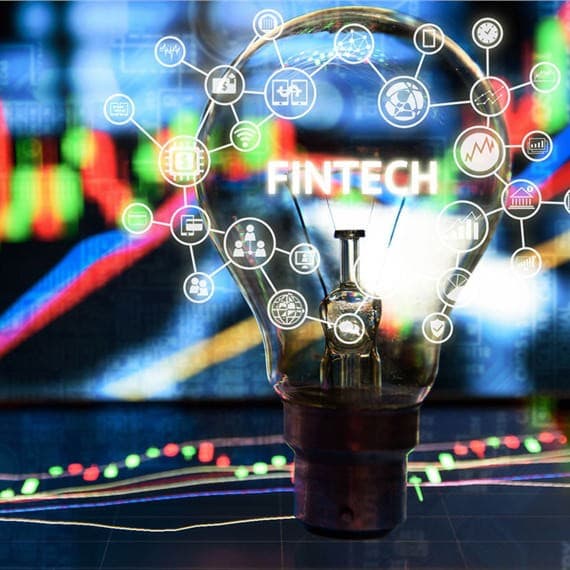 For years, the Australian economy was held as a template for sustainable growth and prosperity. This was until the third financial quarter last year, when the economy endured a 0.5% contraction and ended 100 consecutive months of expansion.
While various reasons have been advanced for this slight decline, Australia's status as an advanced industrial economy may be one of the most pressing. After all, the nation is reliant on natural resources and commodities for its growth, and the fluctuating prices of components like coal and iron ore has had a direct effect on economic performance.
Fluctuating commodities
Prior to the contraction last year, Australia saw a considerable increase in the demand for iron ore and coal. This was due largely to the growth and evolution of the Chinese economy, which imposed considerable policy changes at the beginning of 2016 and improved working conditions throughout its various coalmines. Not only this, but significant infrastructure spending by Beijing also created a higher demand for numerous natural resources, benefiting and sending commodity prices soaring in the process.
More specifically, high quality coking coal saw its value quadruple from US $75 to a staggering US $300 per tonne, achieving a six-year peak that had not been seen since the enforced closure of several coalmines after the 2011 Queensland floods. Similarly, iron ore prices more than doubled from US $40 per tonne to more than US $80, as Australian suppliers and manufacturers from a disproportionate increase in demand (amid relatively stable levels of supply).
Despite the way in which this rise in demand was receivable, it is quite simply unsustainable in the current climate. This simple fact is dictated by the basic laws of supply and demand, with both US and Australian miners determined to increase their production levels in order to fulfil the rising number of orders.
This, of course, will create more intense levels of competition and cause prices to drop organically, creating the potential for further economic contraction and a decline in manufacturing if the process is not managed carefully.
The last word
According to S&P, the price of coal will most likely fall to less than US $200 a tonne during 2017, as prices are contracted for excess supply and the global demand for steel subsides in line with a wider economic downturn. This will also have a negative impact on the price of iron ore, with new mines also set to open up throughout Australia throughout 2017.
This is typical of the type of boom and bust scenario that the Australian economy avoided for so long. But the fact that remains that commodity prices are likely to fluctuate wildly in the near term.
This could ultimately cause Aussie manufacturers to lower their prices further in a competitive market, while everyone from shareholders to forex traders will also feel the pinch.
IG Markets Australia
03 9860 1734
www.ig.com/au