HOW 5S HOUSEKEEPING CAN CUT THE CLUTTER AND IMPROVE PRODUCTIVITY
07-10-2015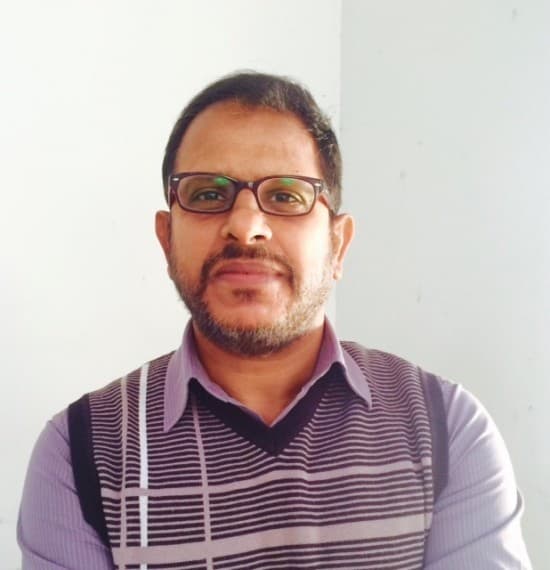 By M. Khaldoon
 
5S is a set of method providing a standard approach to housekeeping within Lean manufacturing.
Usually it is promoted as being far more than simply housekeeping and some of the elements described below certainly have broader implications.
It originated, as did most of the elements of JIT, within Toyota. A cornerstone of 5S is that untidy, messy work areas are not productive.
As well as the physical implications of junk getting in everybody's way and dirt compromising quality, we are all are happier in a clean and tidy environment and hence more inclined to work hard and with due care and attention.
In fact 5S is the name of a workplace organization method that uses a list of five Japanese words: seiri, seiton, seiso, seiketsu, and shitsuke.
Transliterated into English, they all start with the letter "S". The list describes how to organize a work space for efficiency and effectiveness by identifying and storing the items used, maintaining the area and items, and sustaining the new order. The decision-making process usually comes from a dialogue about standardization, which builds understanding among employees of how they should do the work.
There are five 5S phases: as sort, straighten, shine, standardize and sustain.
5S is now being applied to a wide variety of industries. It has expanded from manufacturing to health care, education, government, and many other industries. Although the origins of the 5S methodology are in manufacturing, it can also be applied to knowledge-economy work, with information, software, or media in the place of physical product.  
Benefits of 5S:
5S implementation can significant reduce the square footage needed for operations by organising and disposing of unused equipment and supplies. Less storage space decreases energy needed to heat and light the space. Organizing equipment, parts, and materials so they are easy to find can significantly reduce unneeded consumption.
Employees are more likely to finish one batch of chemicals or materials before opening or ordering more, resulting in less chemicals or materials expiring and needing disposal.
5S visual cues (e.g., signs, placards, scoreboards, laminated procedures in workstations) can be used to raise employee understanding of proper waste handling and management procedures, as well as workplace hazards and appropriate emergency response procedures. 5S techniques can be used to improve labelling of hazardous materials and wastes. In addition, environmental procedures often are separate from operating procedures, and they are not easily accessible to the workstation. 5S implementation often result is easy to read laminated procedures located in workstations. Integration with 5S visual cues and operating procedures can improve employee environmental management.
5S Standard template: To clarify expectations for 5S workplace organisation and housekeeping, a best thing is "before and after" storyboard.
It would an ideal if we understand 5S as we understand all aspects of other types of improvement and problem-solving activity and then to agree a change program for our own business, some businesses have more success if improvement initiatives are launched with a generic, well-publicised term as project name. Equally, this is not a good solution in other organisations. Again, the history and culture of the company or the specific plant have to be taken into account when this decision is taken.
In the end, the elements of 5S are all valuable in their own right but they simply form part of the bigger picture of establishing good practice. They sit alongside the other elements of Lean.
* M. Khaldoon is a HPS - Pacific Quality Manager at Honeywell. He has an MBA in Manufacturing Quality Management. He currently holds a six sigma black belt and is teaching six sigma at Swinburne University, Hawthorn campus, to post graduate students.