How a "superb" machine and two women made Cloverfields a household staple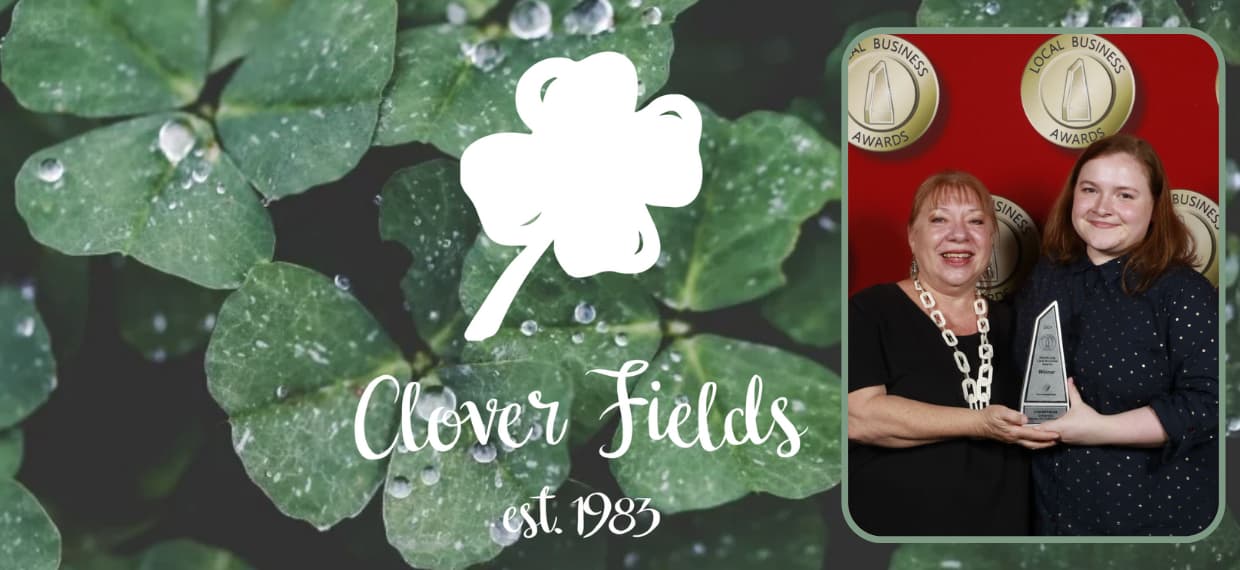 In 1983, Liz Valek started Clover Fields, a home business crafting artisan soaps and body care products. As the business began to flourish, Valek brought in what she describes as "superb" triple-milling Italian soap-making machinery. 
This machinery allowed her to become the first Australian soap manufacturer to move away from tallow-based soaps and create products with unbeatable longevity. It had a soap finishing line incorporating two triple-roll mills, a duplex vacuum plodder, guillotine cutter and stamper. 
According to Valek, by using strict temperature controls and line coordination, she was able to produce fine-quality soap. Along with the machine, Valek also credits her "hard-working female-led team". 
"One of our most successful creations is Nature's Gifts, a soap range offering over 25 scents that is now an Australian household staple," she said.
Shampoo duo
In 2018, she was joined by her daughter Geneva and together they embarked on an exciting new journey creating an Eco-friendly and plastic-free range known as 'Shampoo With A Purpose'. 
According to Valek, the brand revolutionised haircare for thousands of Australians through its iconic Shampoo Bars. 
"Each Shampoo Bar equates to six bottles of regular shampoo and conditioner. Since its inception, Shampoo With A Purpose has saved over two million plastic bottles from being made, usedip and carelessly discarded into landfill," she noted.
The launch and success of Shampoo With A Purpose has shifted Clover Fields to develop products that are conscious of the environment.
They have been featured in Better Homes and Gardens, Sydney Morning Herald, Home Beautiful, Vogue Magazine, Instyle, Marie Claire, WHO, New Idea, Studio 10 on Channel 10, Frankie and many more.