HOTELS BOARD SUSTAINABILITY TRAIN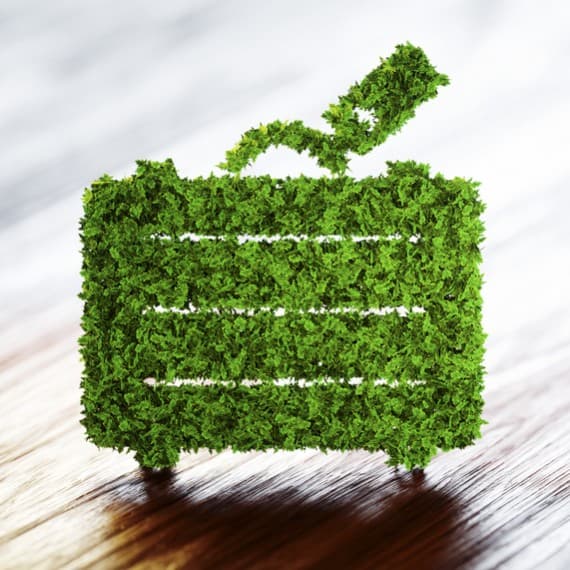 Planning a getaway with an ecological conscience does not mean forgoing creature comforts.
Some of the most eco-friendly hotels in the world are also among the most beautiful. These include the Park Hyatt in the Maldives, Hi Hotel in Nice, Lefay Resort and Spa in the heart of the Riviera dei Limoni and the Thala Beach Lodge in Port Douglas.
Hotels that provide the sustainable approach in environmentally friendly accommodation options also benefit the astute guest while reducing the carbon footprint.
Sustainability encompasses a lifestyle that maintains life cycle in cost-effective and ecologically sound properties on offer at Hotels.com.
Where you choose to stay speaks volumes about your contribution to an environmentally beneficial future when you select accommodation that cares for equally for the guest and a more sustainable future.
Hotel deals that steer the traveller towards sustainable tourism are increasing in popularity. They provide peace of mind for the guest and in line with their facilities and features, are offered at rates that reduce costs and carbon emissions.
Sustainability and low cost extend to Hotels.com properties that provide EarthCheck certification and building capacity programmes. This involves internationally recognised criteria to report on performance, including the environment, corporate and social responsibility, risk and management.
Green Star is another mark of quality for sustainability in the built environment and also certifies sustainability for design and construction of new buildings.
Nabers is a national programme that rates how well the environmental impact of a hotel is being managed. A six-star Nabers rating indicates market-leading performance.
So where would you like to stay among the properties that feature these sustainable accommodation elements? Hotels.com offers a range of options throughout Australia, including the Parkroyal Darling Harbour Sydney, Radisson on Flagstaff Gardens Melbourne and Duxton Hotel Perth.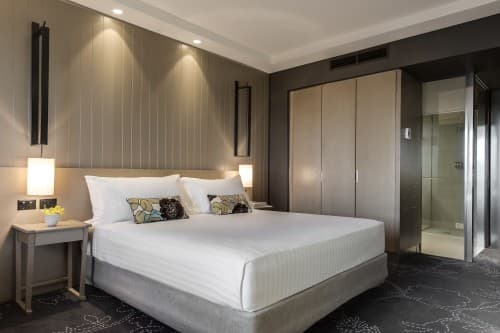 These four, 4.5 and five-star properties, respectively, are not only the height of luxurious comfort and central to all amenities, but they also offer the added benefit of being a better choice for the environment.
At Hotels.com, these and other sustainable hotel options are also offered at prices that don't cost the earth.
This article was written in partnership with Hotels.com