Hopes for Expansion of Investment Tax Breaks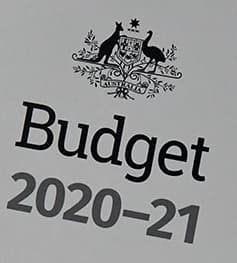 Discussions between Treasury and the Business Council of Australia are lifting hopes business tax breaks announced in the federal budget could be widened to include larger companies, providing more stimulus to the economy through investment.
Under the breaks, companies with a turnover of $5 billion or less are able to instantly write off the full value of their investments made between now and June 2022.
However, with multinational companies, offshore earnings of foreign affiliates will count towards the $5 billion annual ''aggregate turnover'' limit – which means an estimated 100 major companies would be excluded.
The BCA and other business groups believe the exclusion of such companies is counter-productive, as their scale is such that they would be likely to consider sizeable investments.
The issue is a major concern for Treasurer Josh Frydenberg who requested Treasury to discuss the issue with the BCA to arrive at a solution. Mr Frydenberg has signalled he is willing to consider adjustments to the cut-off if Treasury can develop ways of making more "nuanced distinctions on eligibility".
The discussions are ongoing. It is understood one of the main concerns is over rewarding companies that have paid little tax in Australia – such as large multinational digital platforms. In addition, the government did not want to give companies that have done well an advantage – like those in the supermarket and mining sector.