HOLLOW CONE SPRAY NOZZLES RESIST CLOGGING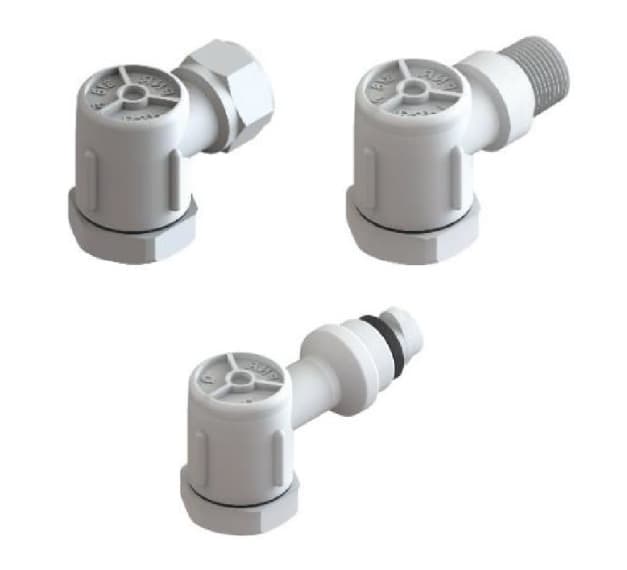 Available exclusively from Tecpro Australia, PNR Hollow Cone Spray Nozzles are suited to applications such as exhaust gas scrubbing, pretreatment processes, dust suppression, foam control and cooling and humidification systems.
They are also suitable for fitting on spray bars and pipe manifolds where large numbers of spray nozzles are required.
Designed and manufactured in Italy, the PNR Hollow Cone Spray Nozzles are made from moulded plastic that gives them high chemical resistance with high-temperature operation (up to 100°C) and pressure ratings up to 10bar.
The novel design includes a large, hollow internal orifice that makes them extremely clog resistant, even in low capacity sizes.
The nozzles produce a finely atomised mist in a very uniform ring-shaped spray pattern. This means the mist can effectively and efficiently capture suspended particles.
Tecpro Australia
02 9634 3370
www.tecpro.com.au